100+
successful
long-term projects
20+
years of experience in business and analytics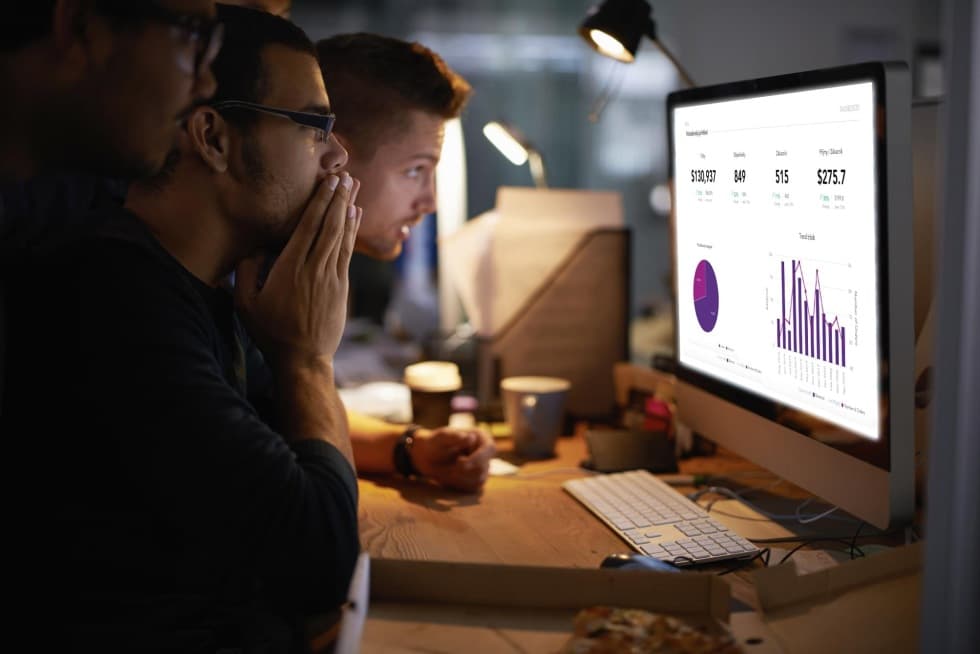 Common sense, expertise and openness.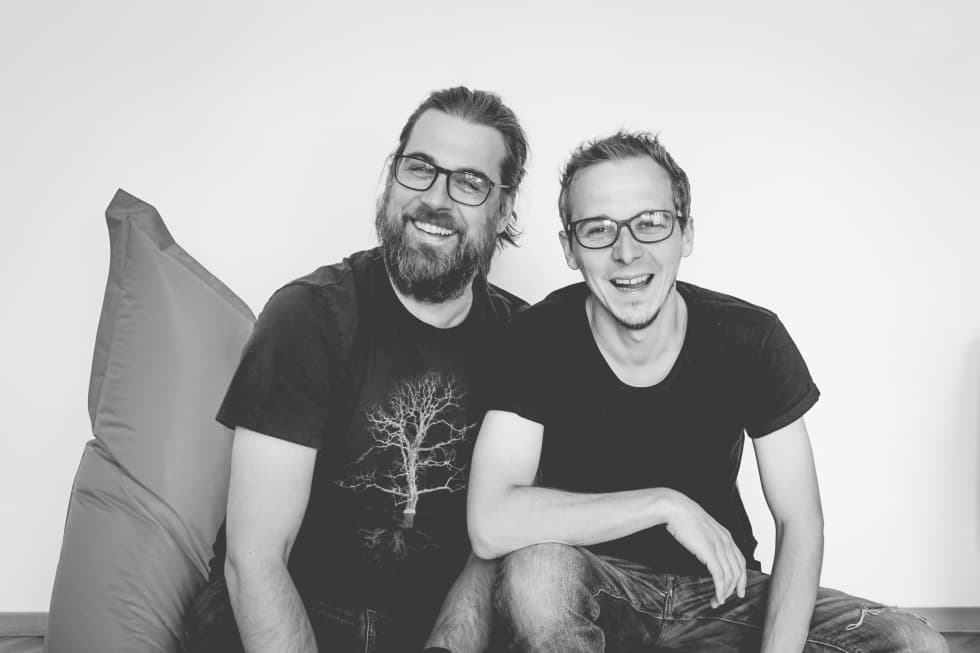 No more assumptions.
Reliable data will answer your questions.
Our customers just love us. We think you will too.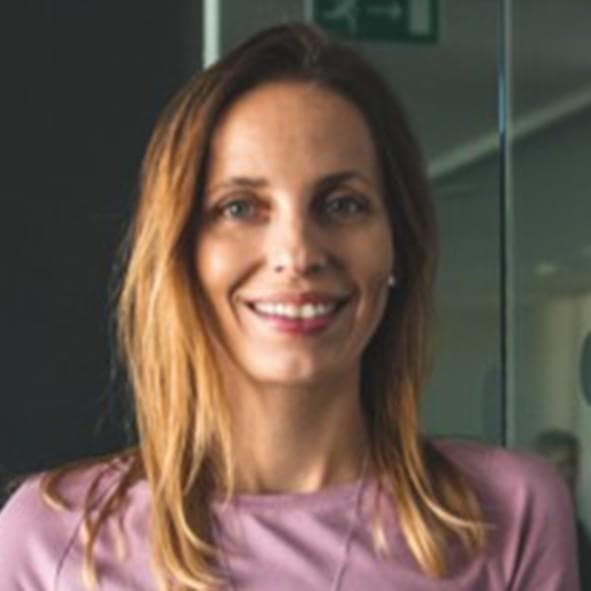 How do we do data analysis at BizzTreat?
Agile data analytics helps MALFINI, a.s. to manage performance of their sales team and to increase sales by 30% year on year.
Our partners and friends:
Pilot project – our form of "try and buy "
First results in 30 days
In practice, we understand that finding a competent company to implement Business Intelligence can be tough nut to crack. We don't want you to buy a pig in a poke. Therefore, we came up with a pilot project.
This pilot project includes full implementation and service of agile Business Intelligence at small scale directly in your company. With live data, of course.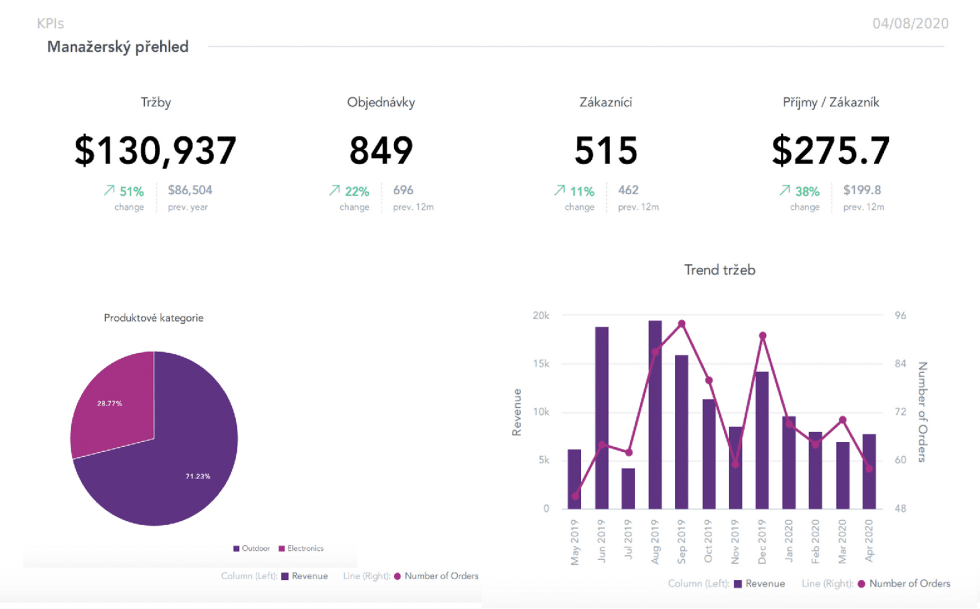 Together we will change the future of your company.
Book your place in our pilot project.
Have you tasted it yet?
It's here, finally. We launch our tips and tricks from the area of online communication, data analytics and cloud services.