Professional team of data detectives.
Unique combination of business experience and technological expertise.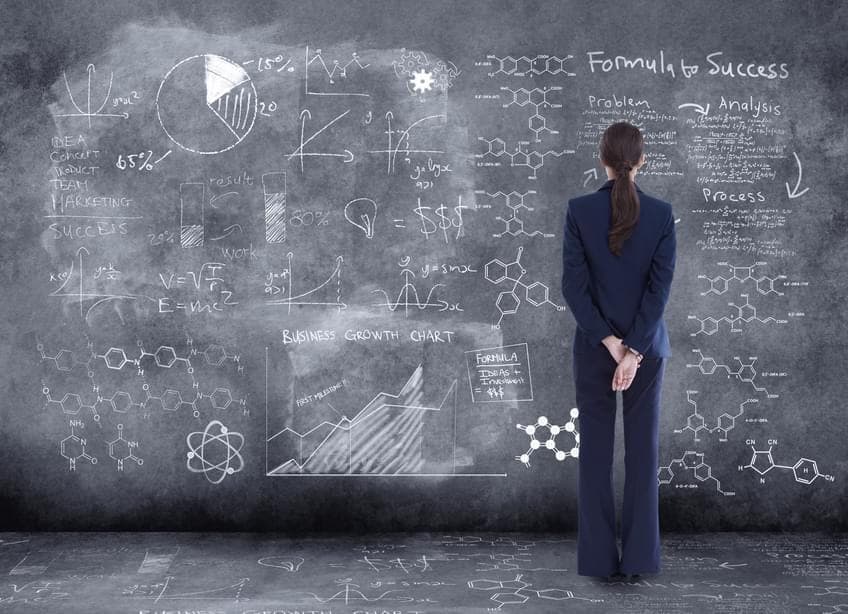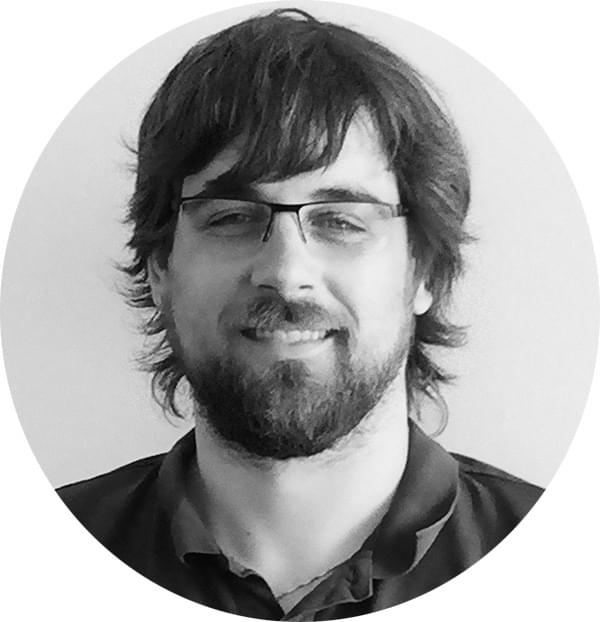 Radovan Jirka
data detective
Working with SME companies and helping them learn from their successes and mistakes while using everything I have experienced in business so far. That is my dream job.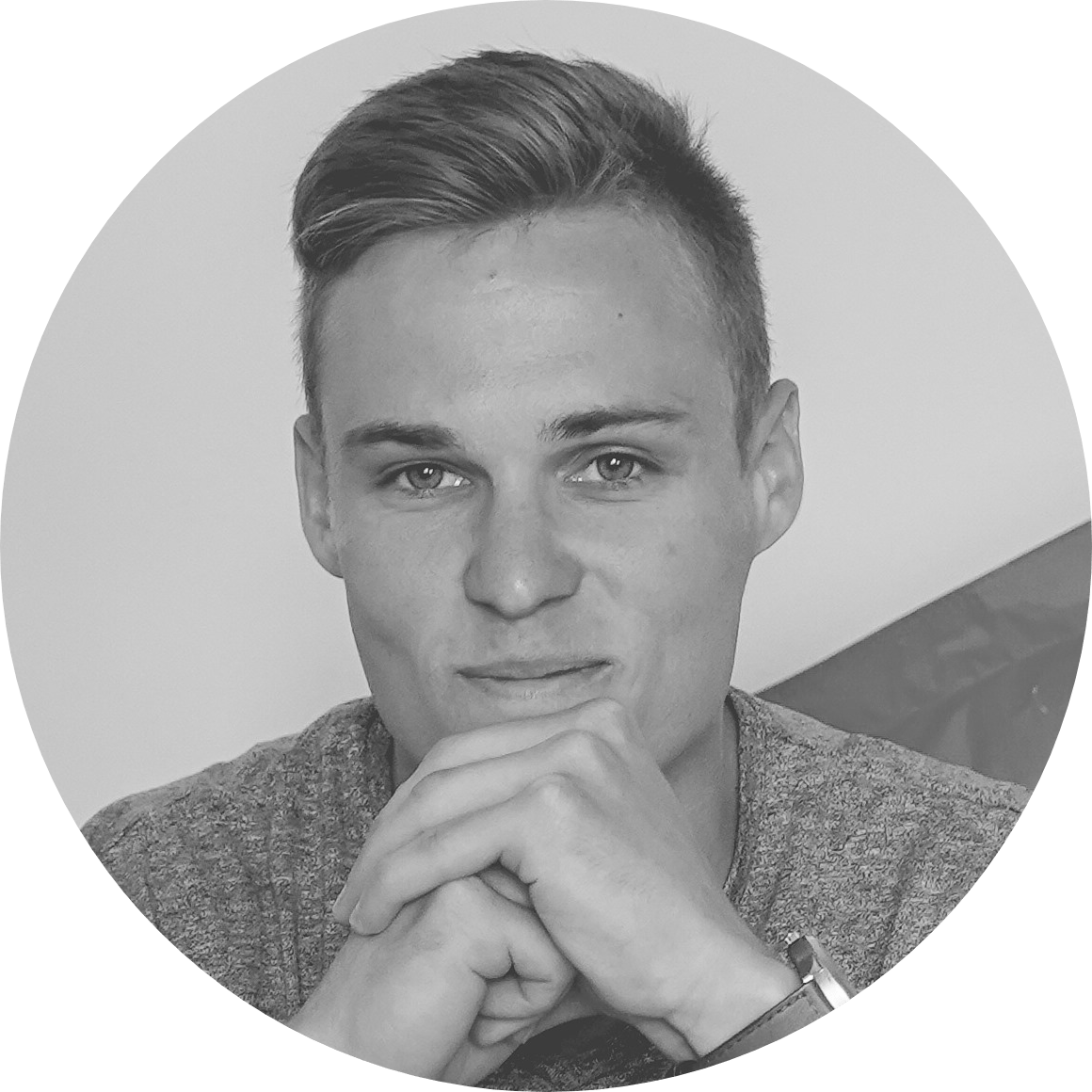 Jakub Šebek
data detective
I like active interaction with clients who are eager to fully use their data. And on top I have great team support in BizzTreat.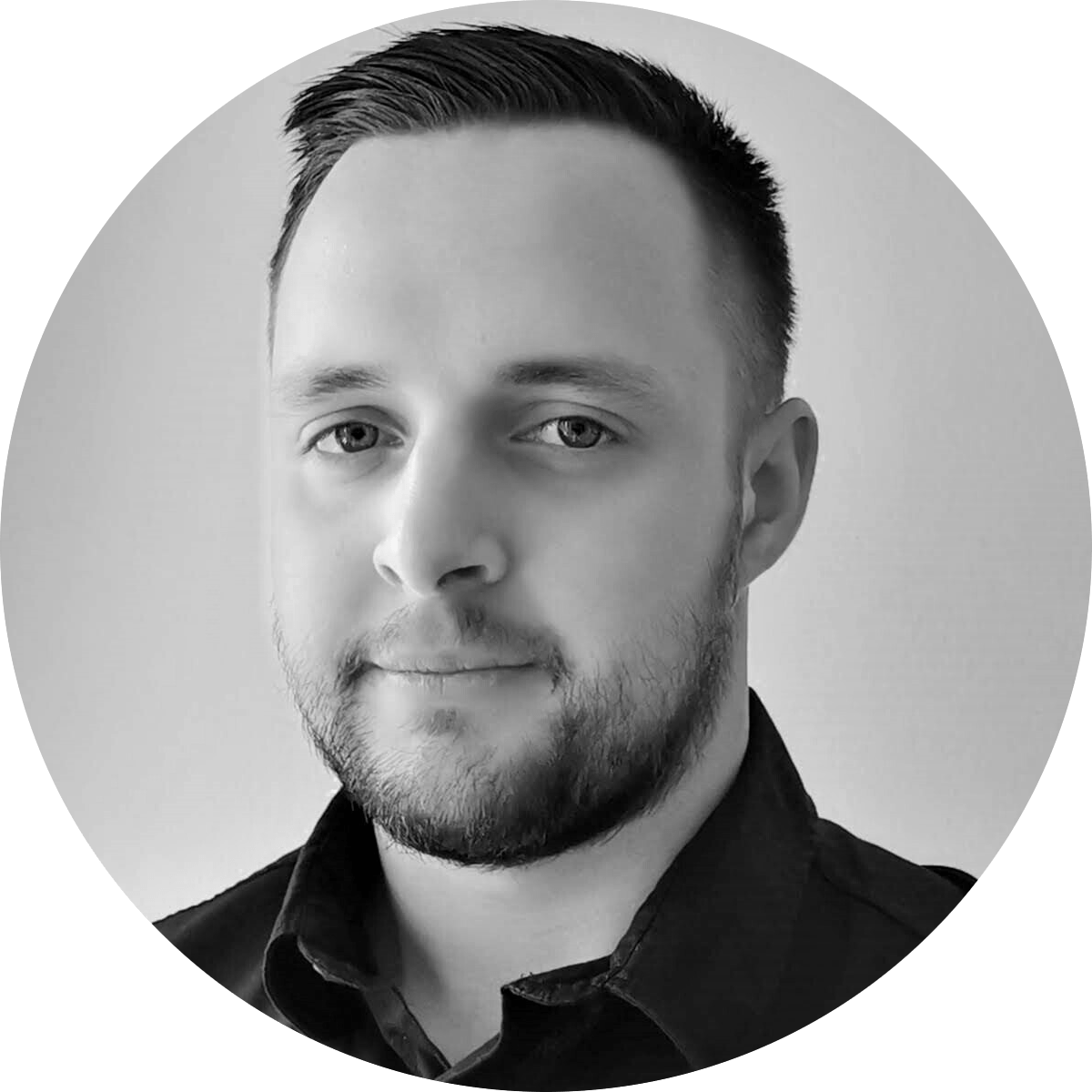 Martin Křeček
data detective
Data is the sword of the 21st century, those who wield it well, the Samurai. Jonathan Rosenberg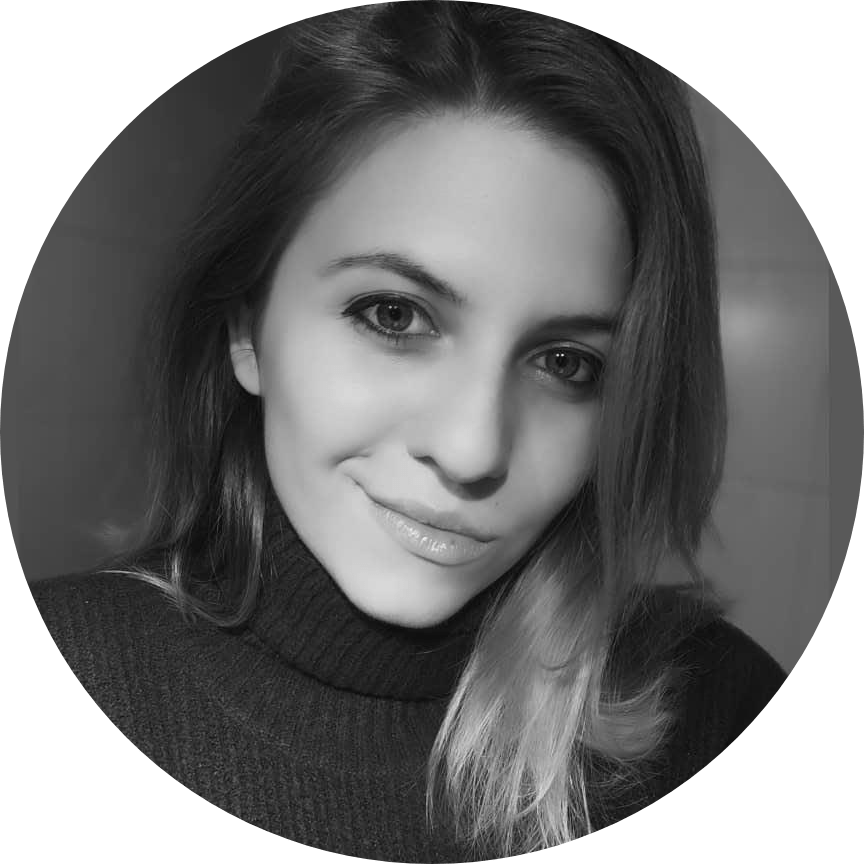 Lenka Petríková
data detective
LinkedIn
Data, projects that make sense and a bunch of great people. What more could you want?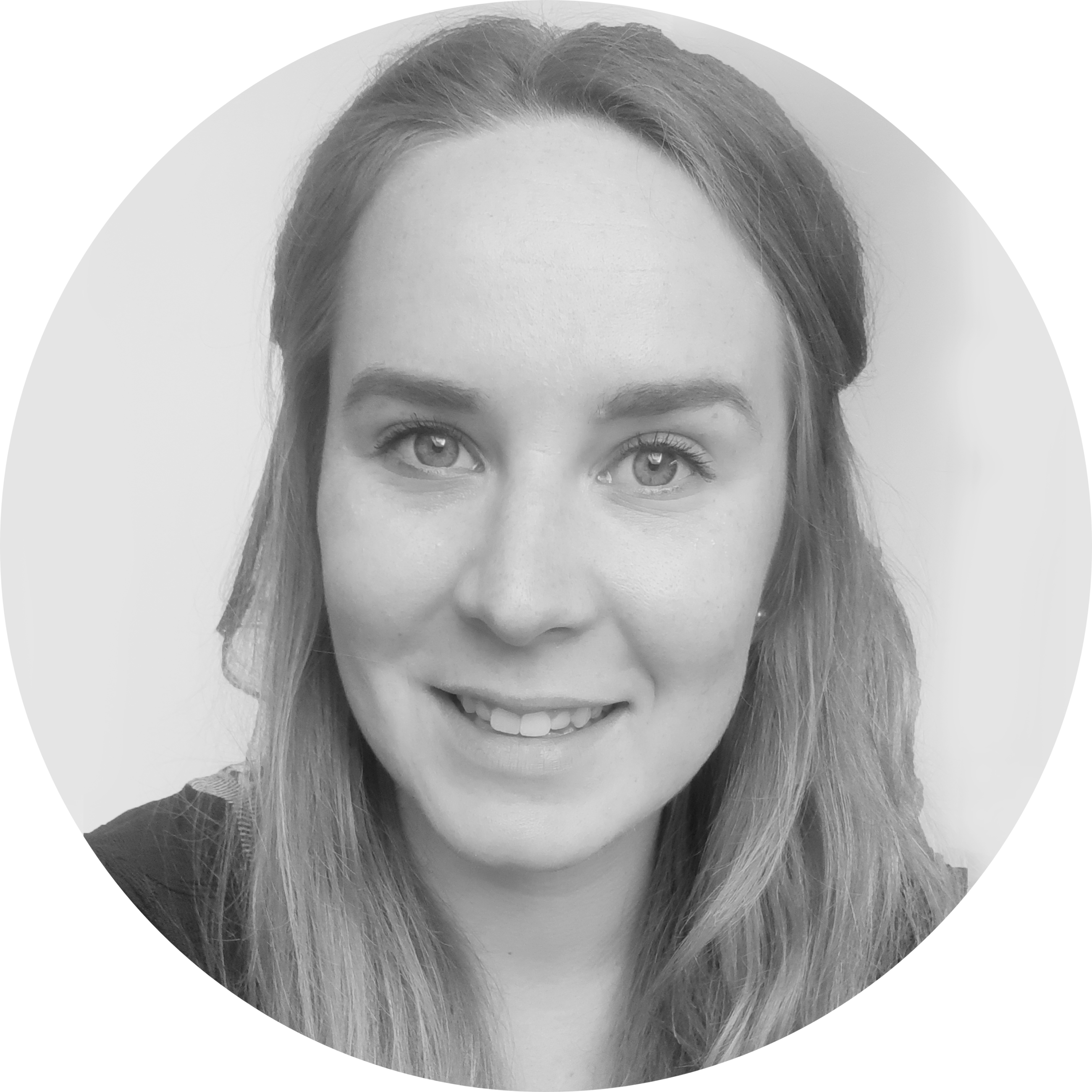 Aneta Tvrdíková
data detective
Almost everything can be found from the data, if you know how to ask.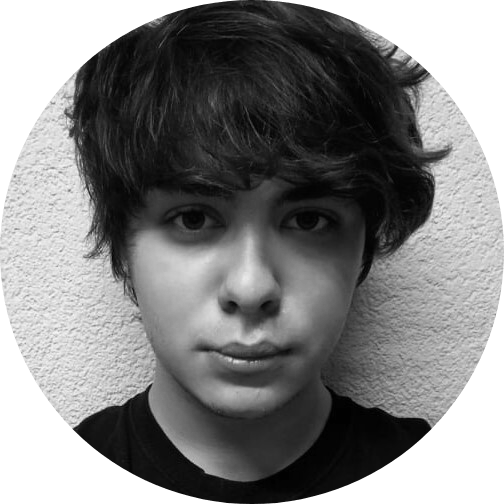 Emil Samko
data detective
LinkedIn
Self-realization is the meaning of my life.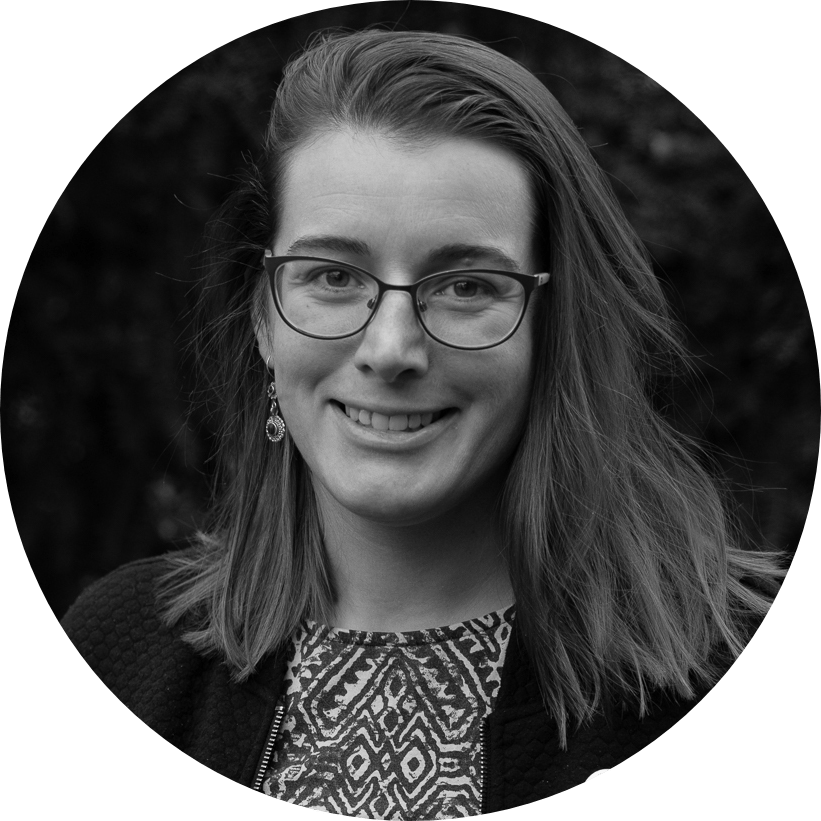 Kristýna Bartošová
data detective
Beautiful goals without bold plans will remain just wishes.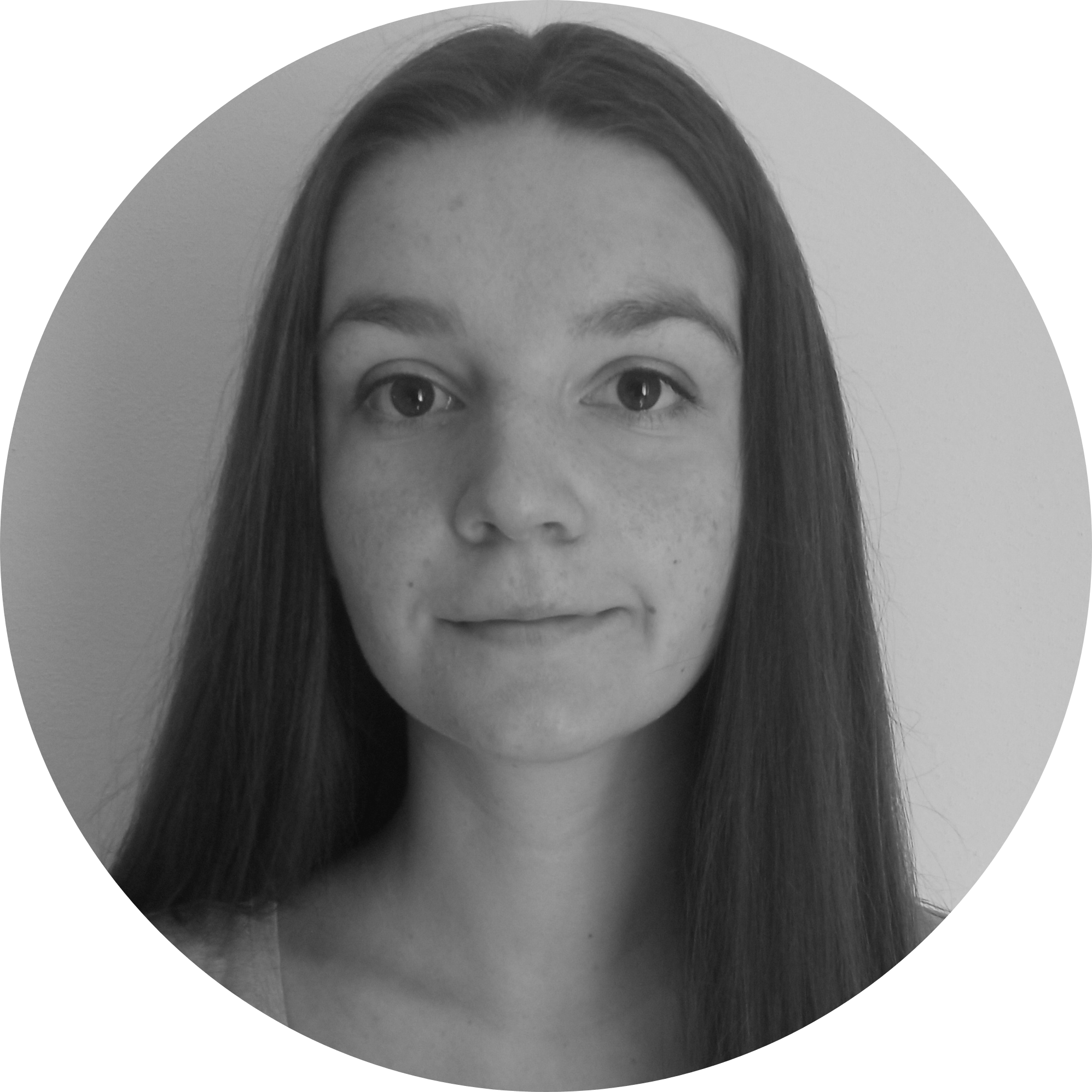 Petra Nedvědová
data detective
LinkedIn
Keep moving forward, in the data world and beyond.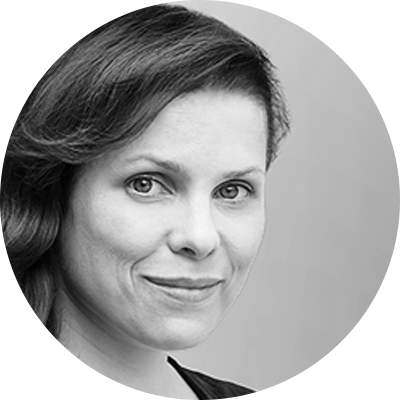 Eva Hankusová
BI Solutions | New Bizz
MKT | Partnership
for data detectives
I enjoy talking with clients about the value that data can bring them. I like the connection between sales and marketing. And I am the mom who grows strawberries hydroponically for her kids.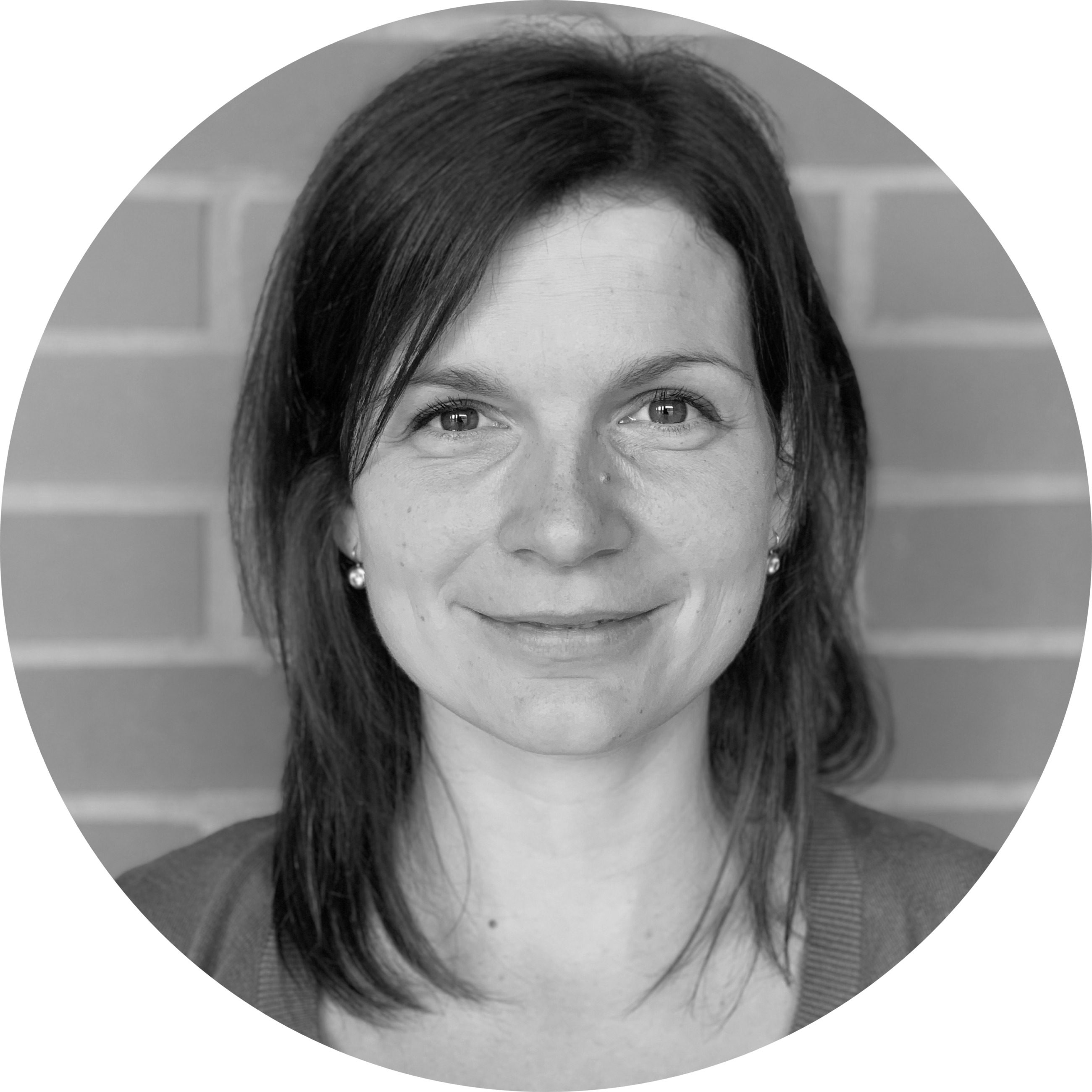 Tereza Tobolková
marketing | HR
LinkedIn
I only do things that make sense to me. At home, in the garden and also in Bizztreat.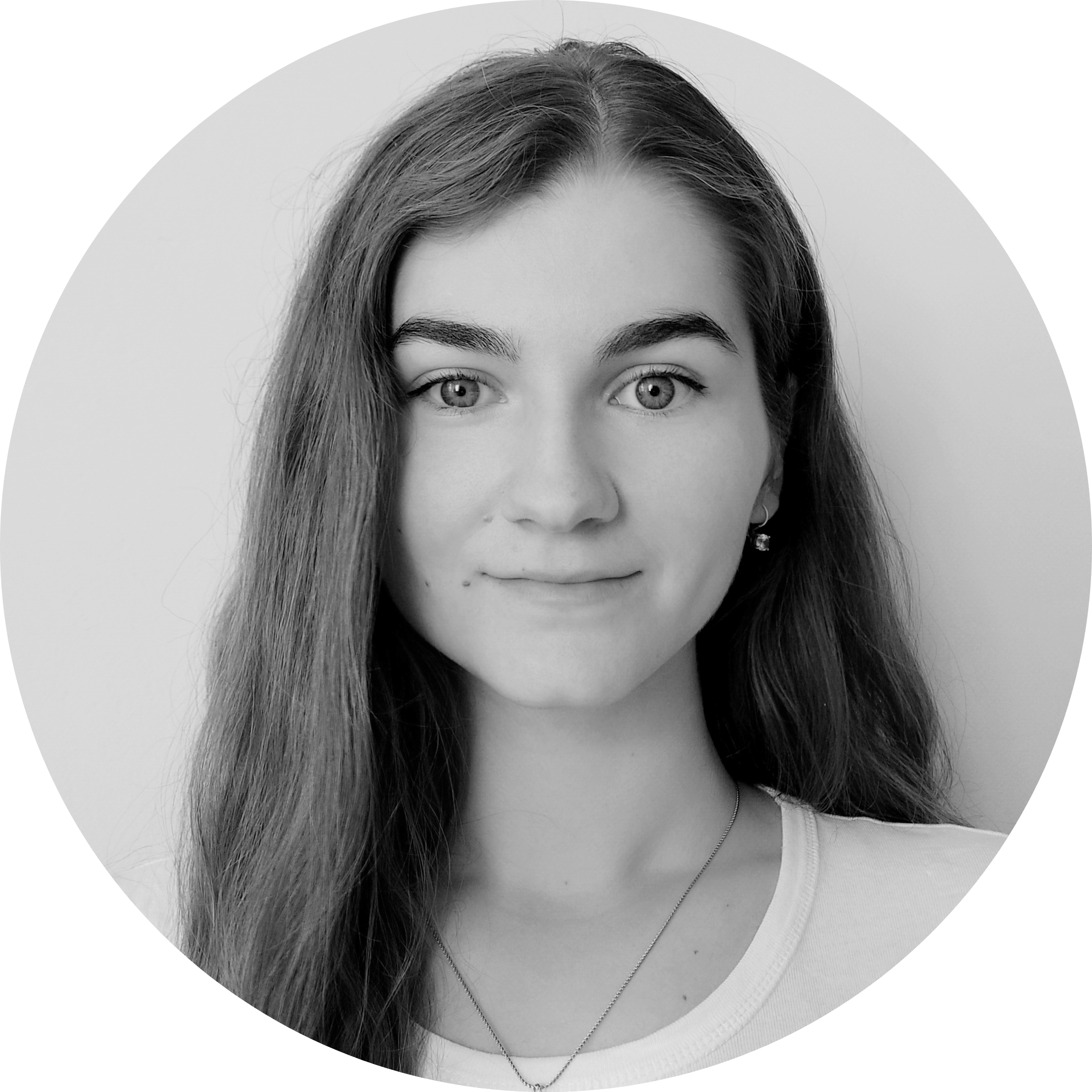 Anna Hampeisová
housekeeper of data detectives
LinkedIn
A collector of enjoyments, memories and experiences.