Professional team of data detectives.
Unique combination of business experience and technological expertise.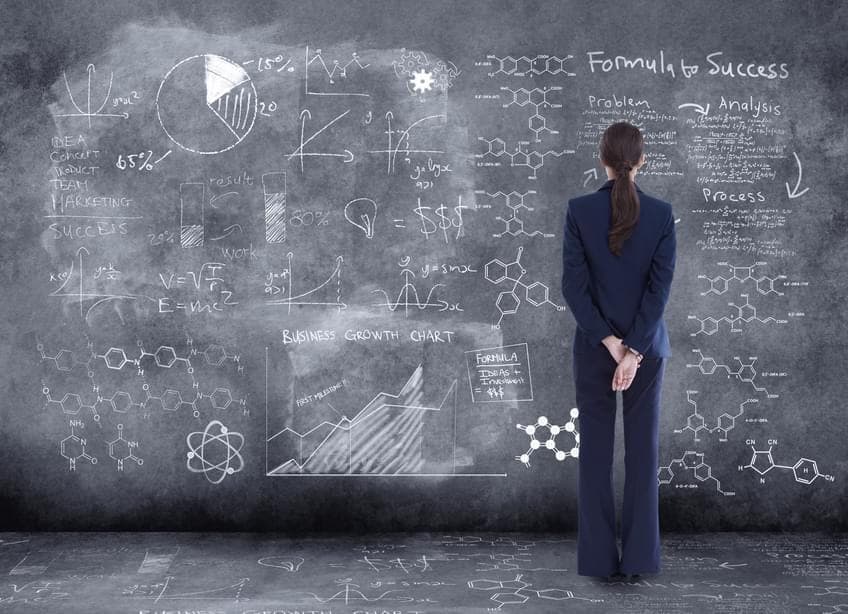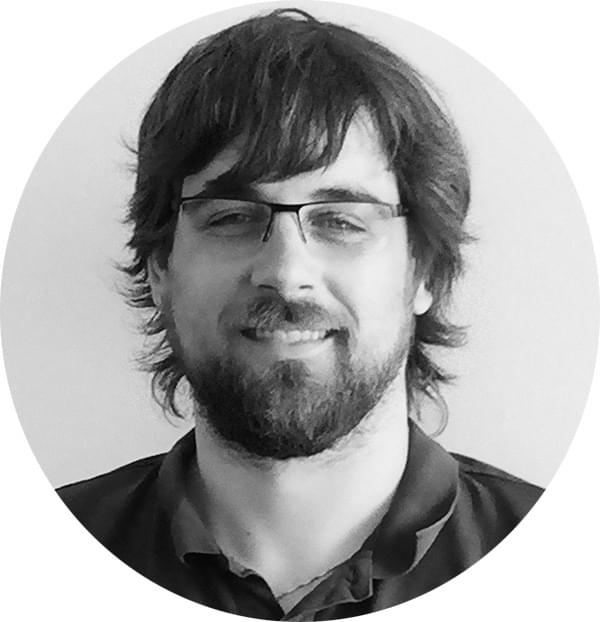 Radovan Jirka
data detective
Working with SME companies and helping them learn from their successes and mistakes while using everything I have experienced in business so far. That is my dream job.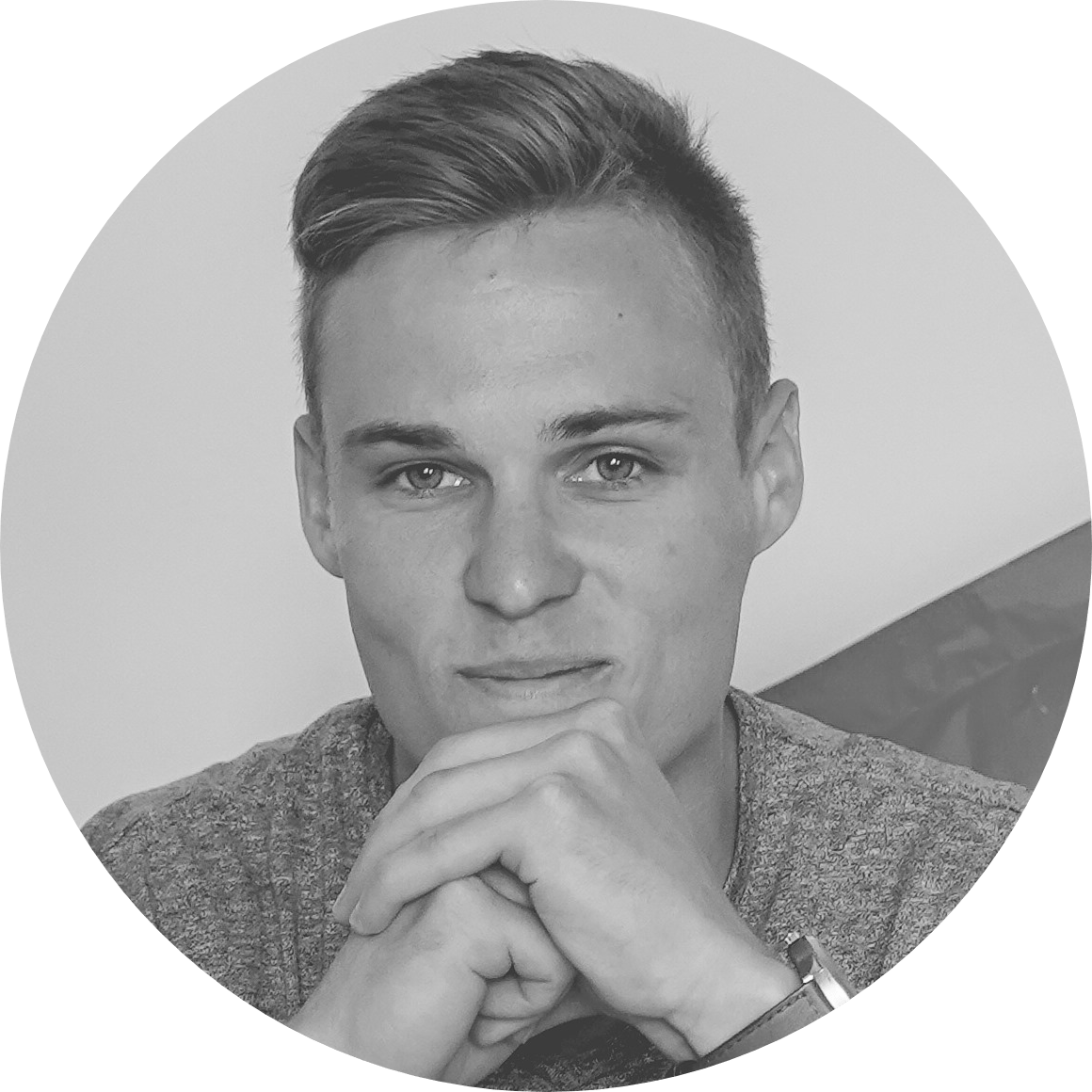 Jakub Šebek
data detective
I like active interaction with clients who are eager to fully use their data. And on top I have great team support in BizzTreat.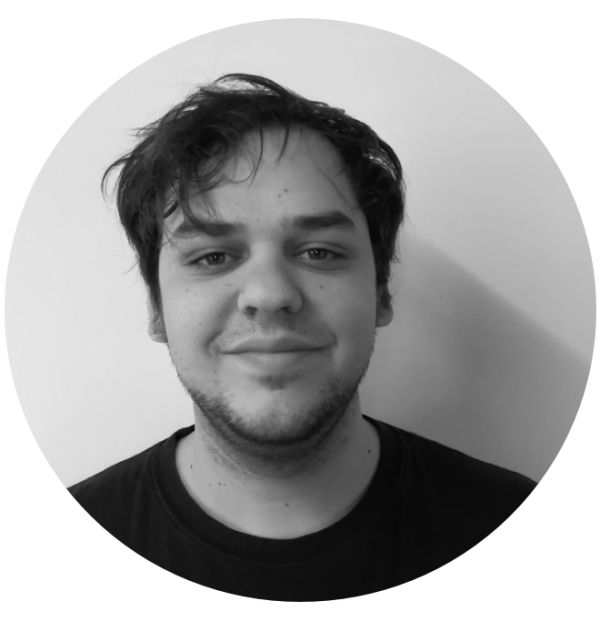 Tomáš Votava
data detective
Data are like dill sauce. Someone can't smell it, I love it. And potatoes don't suit.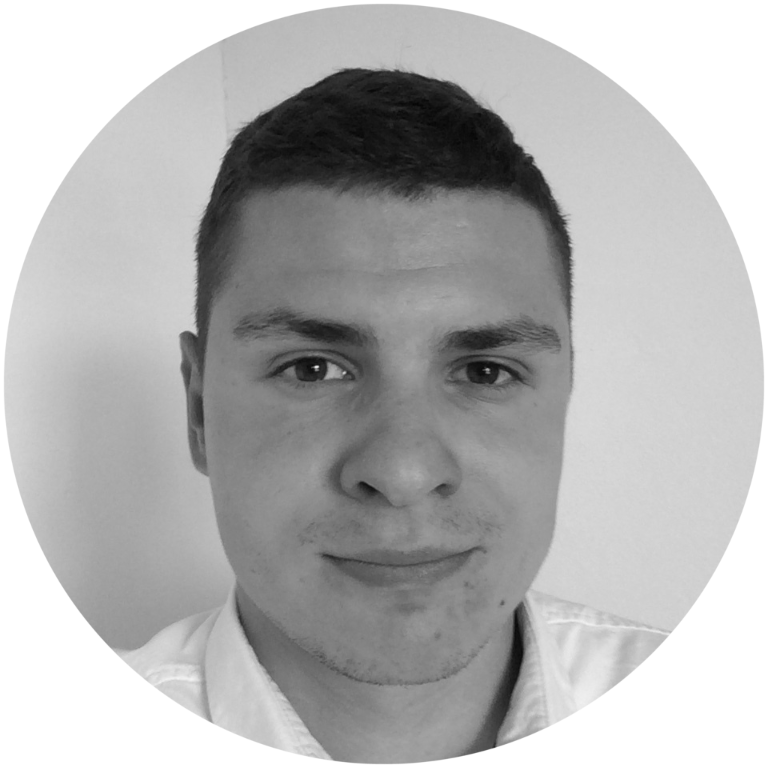 Patrik Samko
data detective
I like to have a job that makes sense, and that's why I work for BizzTreat.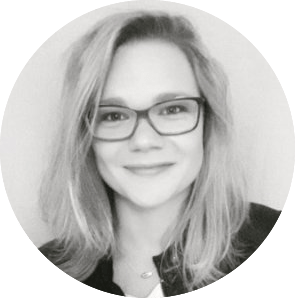 Veronika Špryslová
data detective

LinkedIn
Meaningful projects, hunt for perfect business understanding to deliver great added value and team of spooky smart cool guys – that's BizzTreat.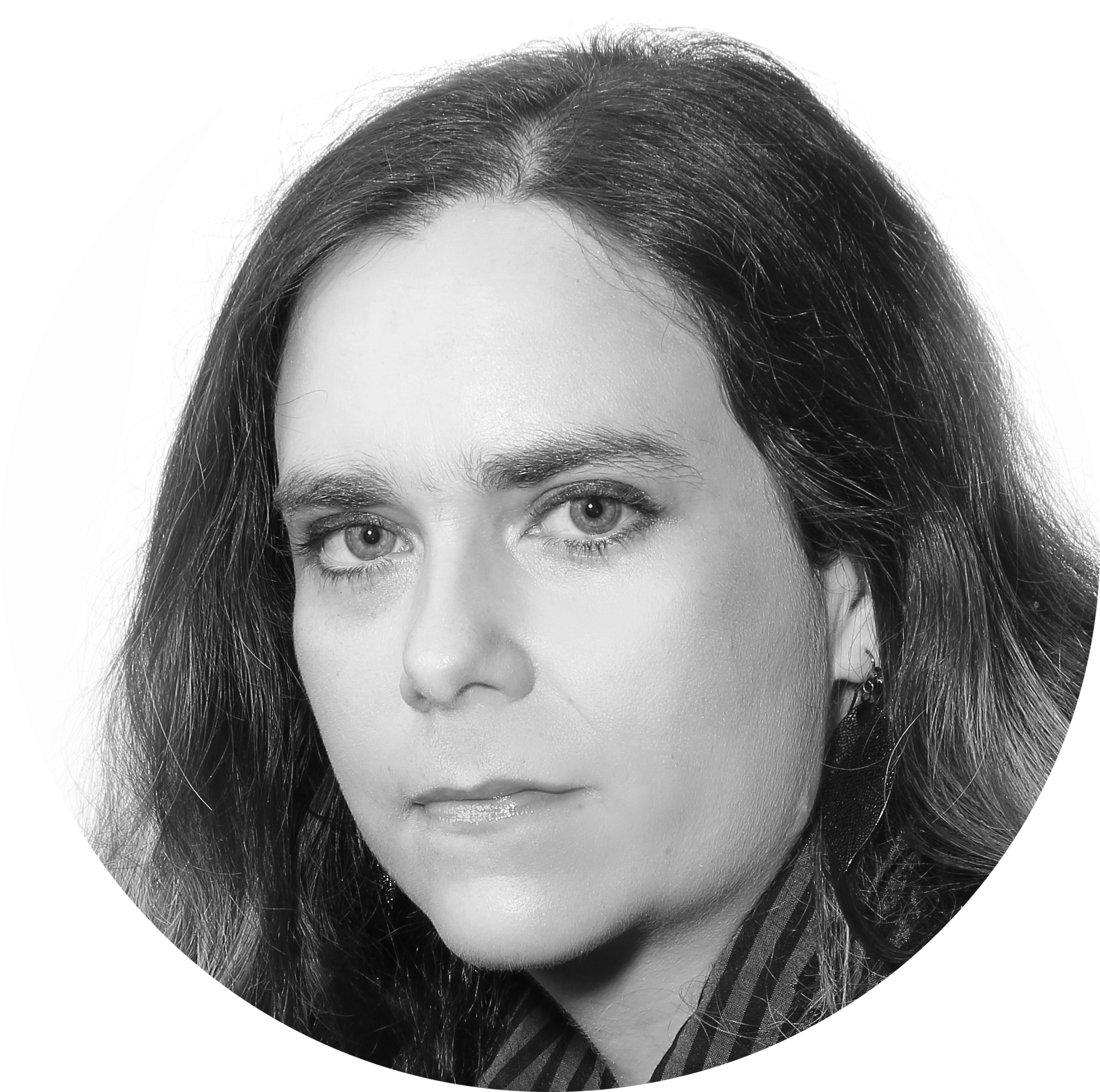 Barbora Tesařová
data detective

LinkedIn
I am small, but I like big things: large beer, big motorcycles, big data... ;-)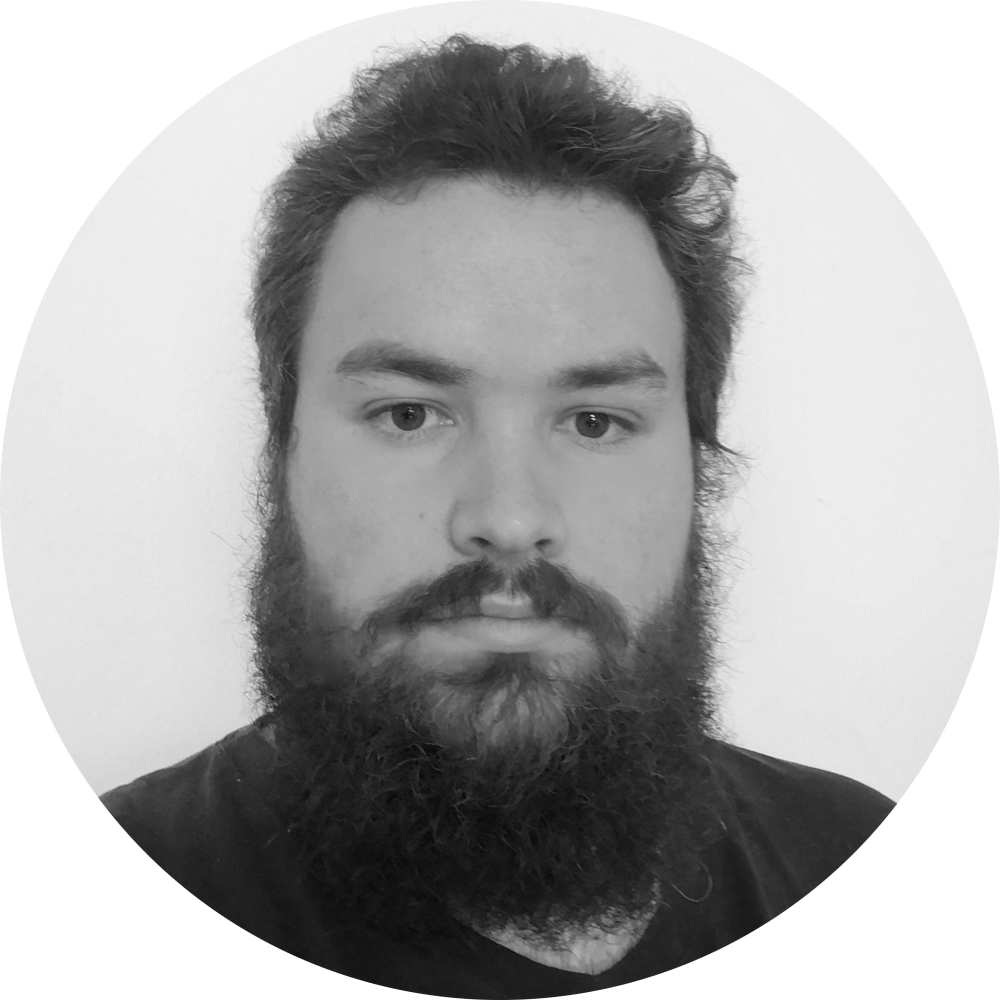 Ondřej Lanč
data detective
I am lazy. I like to spend hours and days working so that I don't have to do something a second time.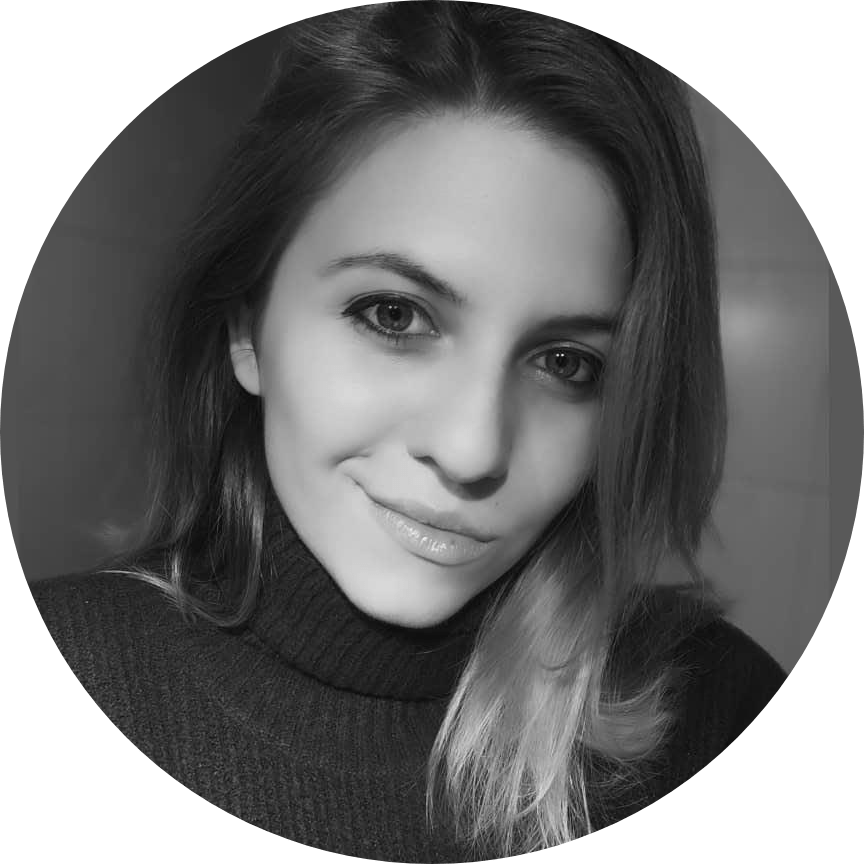 Lenka Petríková
data detective
LinkedIn
Data, projects that make sense and a bunch of great people. What more could you want?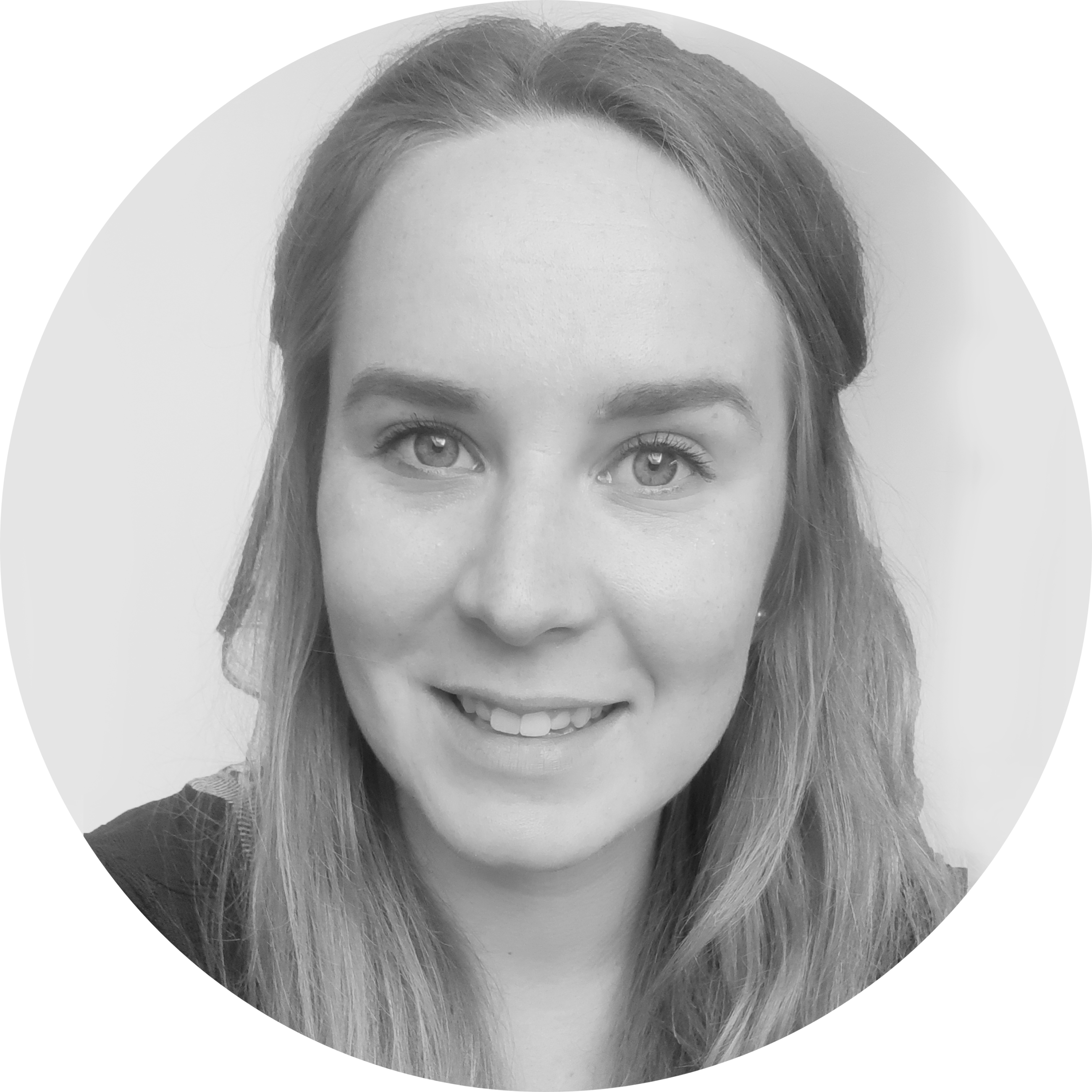 Aneta Tvrdíková
data detective
Almost everything can be found from the data, if you know how to ask.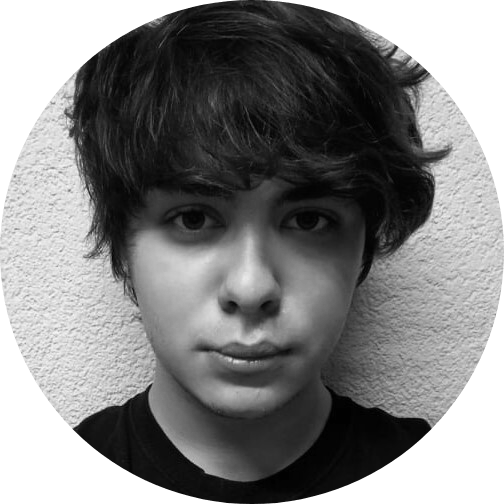 Emil Samko
data detective
LinkedIn
Self-realization is the meaning of my life.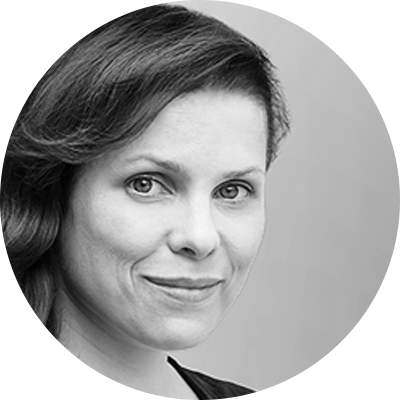 Eva Hankusová
BI Solutions | New Bizz
MKT | Partnership
for data detectives
I enjoy talking with clients about the value that data can bring them. I like the connection between sales and marketing. And I am the mom who grows strawberries hydroponically for her kids.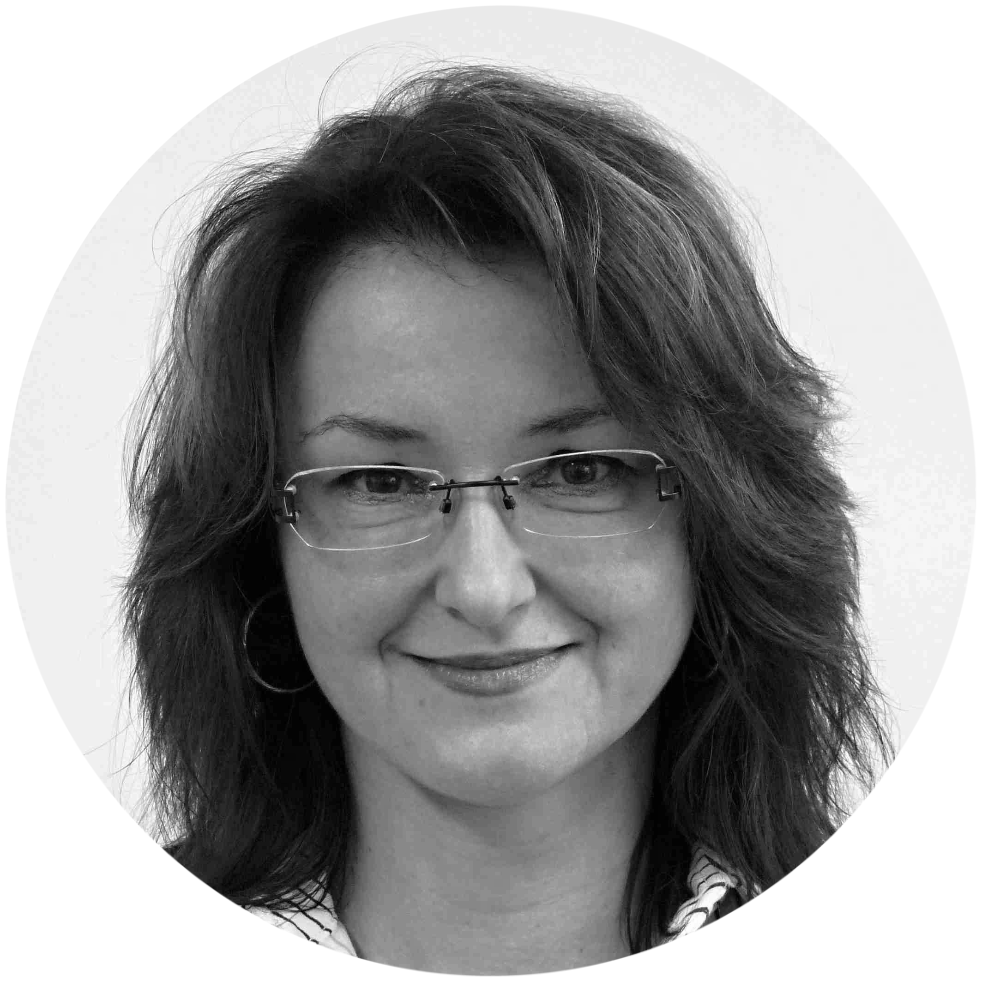 Alena Šiková
housekeeper of data detectives
I am happy when things work. I enjoy working with smart people.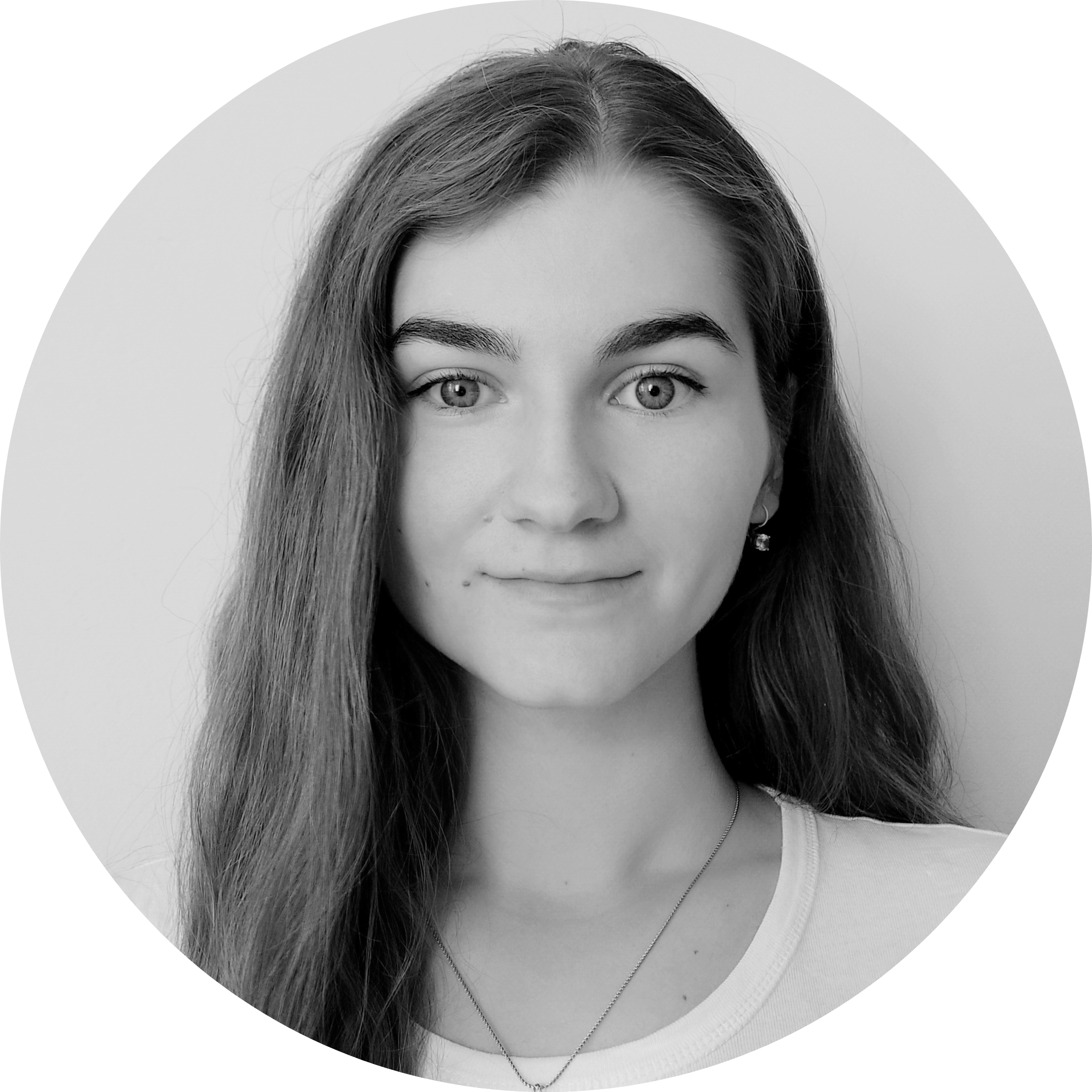 Anna Hampeisová
housekeeper of data detectives
LinkedIn
A collector of enjoyments, memories and experiences.