Customer support:
We will take care of your data day and night!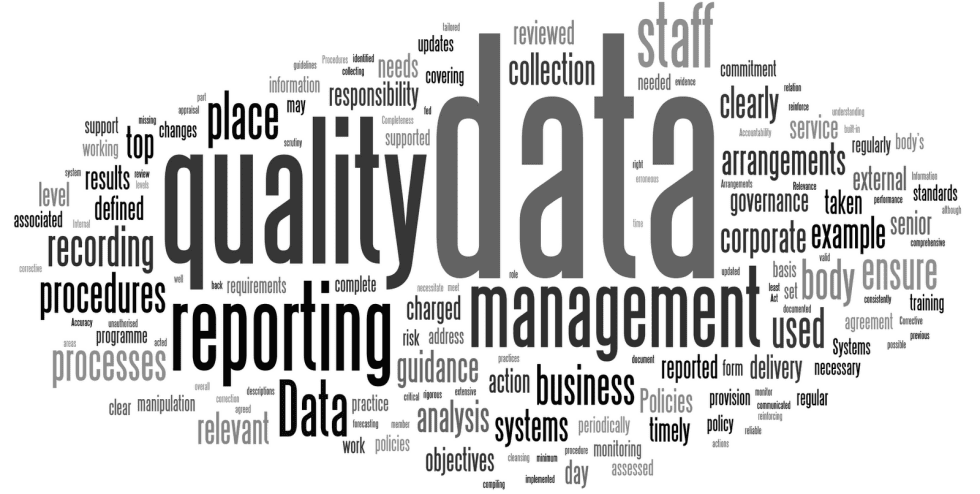 As my colleague Patrik says, punk is good, but not at work. Over time, we try to learn from mistakes and constantly look for ways to optimize our work and increase the quality of our data projects. In addition, the requirements of our customers for various types of support and data quality management are increasing - beyond the implementation and development of BI solutions.
Support (management) of technical infrastructure operation
In order for everything to work as it should, someone has to take care of all the infrastructure (especially virtual machines) in the background of the platform.
Support (management) of BI platform operation
This area mainly includes ensuring that the client has up-to-date data every day, so if any problem occurs in the data pipeline - the night job falls, the support team knows this first and solves it (according to the set SLA parameters).
Data quality management
It may happen that even though no job is dropped, the output data is not correct, in which case it is a data quality error. Do you already have our ebook?