What can data analytics do for you?
Old but still valid! This article was created in 2017. Today, we are already looking at a slightly different dashboard (you will see it below), yet the same rules still apply, even in 2020.
Very often we get a question from you: How the data analytics or data detective services can be useful to me? You often want specific practical examples from us, but because the confidentiality of our customers' data is the alpha and omega of the whole business, we decided to show you examples of how we use data analytics by us - in BizzTreat - such a Data Detective for ourselves!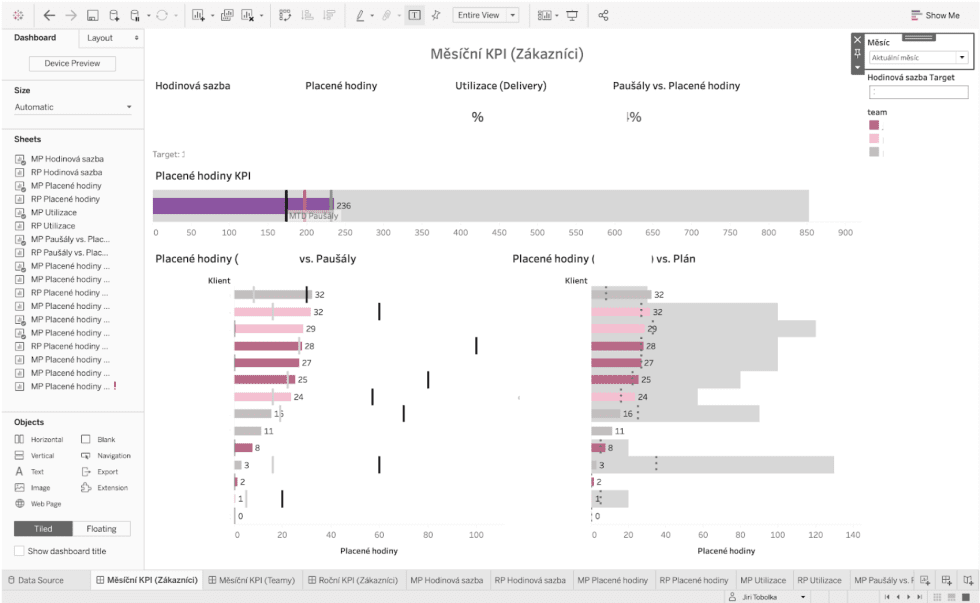 What does a dashboard look like today?
Below we will have a video summary. But firstly, let's show that the dashboard can also develop :-) Today it looks like this and it is far from being the only one we show every Monday.
What are we most interested in?
We follow 3 basic parameters that are key to the financial health of the entire BizzTreat:
achieved average hour-rates,
the number of hours worked, that we will invoice directly to the customer and
so-called utilization: the ratio of paid hours to all hours worked.
The basic thermometer shows us how many paid hours we have already delivered and whether we are heading for the goal. We use 2 goals, the minimal one, set to cover all the costs of the company and create an agreed profit, and the optimal one, which covers costs, profit and allows us to invest in the development of the company.
As you can see, we're not doing very well this month.
This chart even shows why. Here you can see the breakdown of paid hours into individual clients (we anonymized their names for the purposes of this video). The red line shows the number of hours contracted in the flat rate; the orange line recalculates this information to current date. So, as you can see, we are late with the delivery by those three marked clients.
What is needed for this?
In order to be able to analyze our business this way, we must:
"take out" data from the systems we use - here you can see that we use Fakturoid for invoicing and Paymo for reporting,
then it is necessary to clean and enrich the data
and then "push" the data into some display. In our case we use Tableau.
Are you curious about ETL process using cloud? - Google Cloud Platform, AWS, MS Azure? --> See our Bizzflow.
And that's it :-)
It looks simply, doesn't it? It surely comes to your mind that "I can do this in Excel too." But try updating the data daily. Or several times a day. And what if you have so much data that it doesn't even fit into Excel? What if you need to make a small change and your whole system of Excels sheets and tables falls apart? These are exactly the situations where it pays to call a data detective.
Do you have any questions or comments about the article? Feel free to write to me, I'll be happy to discuss it with you :-)
Eva
We didn't want to do a feature comparison of these tools because, in truth, nowadays they all somehow address or are working on addressing most of the essential BI requirements of companies, such as security, governance, user analytics, semantic layer, and integration with common data warehouses. Instead, let's talk about the context and how we typically decide which tool is the most suitable for each specific client.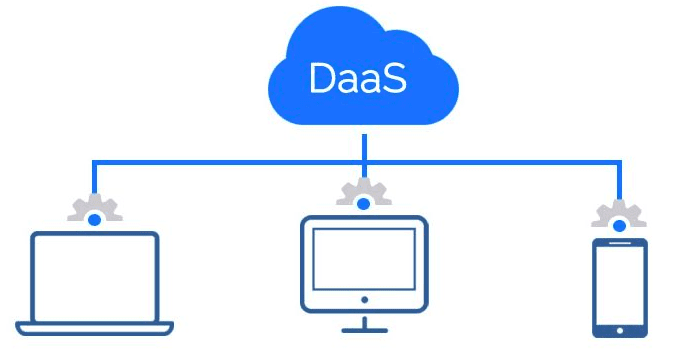 Data as a Service has the potential to fundamentally change the use of data in business. We can think of it as a concept for building the architecture of services, products, and companies so that data is available and usable anytime, by anyone, in any way. Data correct, current, reliable. We had excels, then came BI tools like Tableau or Power BI. But the vision of headless BI goes in a different direction. Rado summed it up perfectly in this article.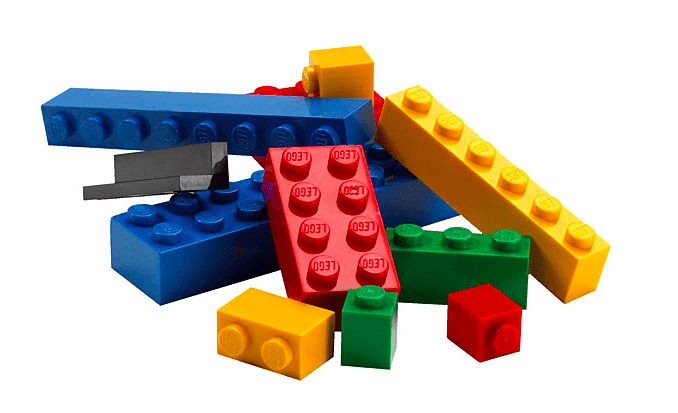 This month is going to be six years since we have started BizzTreat. Since day one, we have been focused on professional services for our clients. Our transparency, independence, and fast time to delivery have been our key strengths. We are now a team of 30 great people. We love this journey.