Váš mozek miluje paterny - nevěříte? [cvičení]
Náš mozek neustále zpracovává vše, co kolem sebe vidíme a cítíme. Jde o ohromné množství informací a podnětů. Abychom se z toho nezbláznili, většinu z toho si ani neuvědomujeme. Máme ale štěstí, protože náš "vizuální mozek" je na to dobře připraven - skvěle například detekuje rozdíly a podobnosti mezi objekty, což nám zásadně pomáhá v rozhodování a procesu učení.
A proč vám to tady vůbec povídám? Náš mozek má rád struktury, prostě data v "paternech" nebo důležité hodnoty zvýrazněny třeba barvou. Celá tahle "nauka" je součástí tzv. Data Storytellingu (já vím, zase to buzzwords, ale co už:-) O tom, co to je si řekneme někdy příště. Dnes jsem vás ale chtěla přesvědčit o tom, že to není jen takové tlachání. Tohle cvičení ráda používám při kurzech Czechitas a poprvé mi ho ukázala Czechita Bára Spáčilová. Tak jdeme na to.
Písmena "Datová analytika" wanted!
Cvičení má celkem 4 kola. V každém kole je cílem zakrouškovat (nebo jen prostě najít) ve změti písmen ta písmena, která tvoří slova "Datová analytika". Dbejte na správné pořadí a psaní velkých a malých písmen! Na konci každého kola si zapiště čas, jak dlouho vám trvalo najít ta správná písmena. Celé svičení si můžete také vytisknout jako pdf a zkoušet klasicky s tužkou a papírem.
1. kolo (nezapomeňte si měřit čas)

2. kolo (nezapomeňte si měřit čas)

3. kolo (nezapomeňte si měřit čas)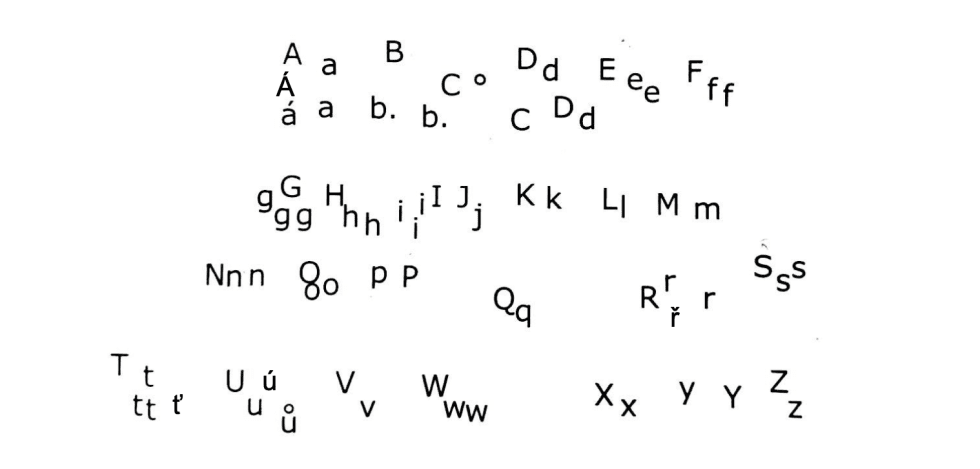 4. kolo (nezapomeňte si měřit čas)

Hotovo? Tak jak jste dopadli? Studentky mají většinou mezi 1. kolem a 4. kolem pár minut rozdíl :-)
Eva
We didn't want to do a feature comparison of these tools because, in truth, nowadays they all somehow address or are working on addressing most of the essential BI requirements of companies, such as security, governance, user analytics, semantic layer, and integration with common data warehouses. Instead, let's talk about the context and how we typically decide which tool is the most suitable for each specific client.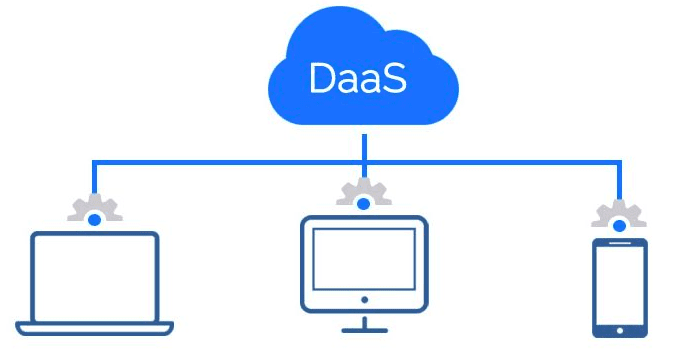 Data as a Service has the potential to fundamentally change the use of data in business. We can think of it as a concept for building the architecture of services, products, and companies so that data is available and usable anytime, by anyone, in any way. Data correct, current, reliable. We had excels, then came BI tools like Tableau or Power BI. But the vision of headless BI goes in a different direction. Rado summed it up perfectly in this article.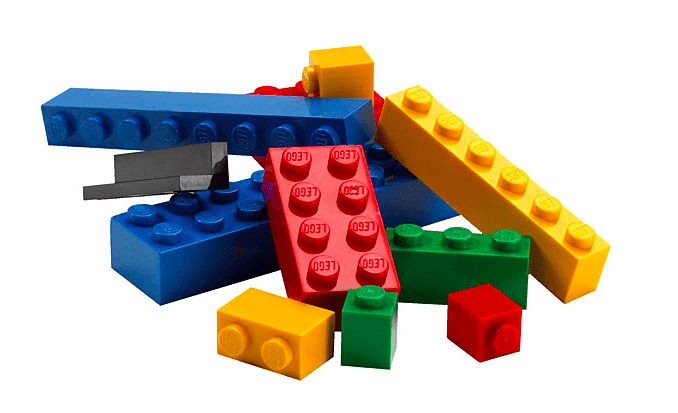 This month is going to be six years since we have started BizzTreat. Since day one, we have been focused on professional services for our clients. Our transparency, independence, and fast time to delivery have been our key strengths. We are now a team of 30 great people. We love this journey.