Jaký graf mám použít? [tahák]
Byl večer před závěrečným testem v rámci Digitální Akademie Czechitas. Většina holek byla nervózní, já samozřejmě také, a tak jsem se snažila na poslední chvíli co nejvíc "nachytřit". Jedna ze základních otázek, kterou jsem během kurzu řešila byla: "A jaký graf mám teda na co, kruciš, použít?".
Během brouzdání ve vodách internetu jsem narazila i na tyto návodné "pavouky" - infografiky, které se na výběr grafů koukají zase trošku jinak. Nejde zde ani tak o to, jak přesně má graf vypadat nebo jaké barvy použít (o tom když tak něco trochu zde - Barevný svět BI ), ale v podstatě jde o takovou myšlenkovou mapu - jaký druh grafu je vhodné použít pro určité situace.
Všechny "pavoučí" infografiky, které vygoolíte se víceméně opakují, ale tady je pár mých oblíbených:
We didn't want to do a feature comparison of these tools because, in truth, nowadays they all somehow address or are working on addressing most of the essential BI requirements of companies, such as security, governance, user analytics, semantic layer, and integration with common data warehouses. Instead, let's talk about the context and how we typically decide which tool is the most suitable for each specific client.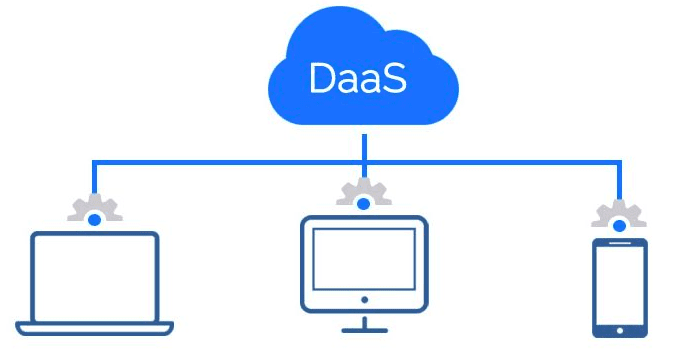 Data as a Service has the potential to fundamentally change the use of data in business. We can think of it as a concept for building the architecture of services, products, and companies so that data is available and usable anytime, by anyone, in any way. Data correct, current, reliable. We had excels, then came BI tools like Tableau or Power BI. But the vision of headless BI goes in a different direction. Rado summed it up perfectly in this article.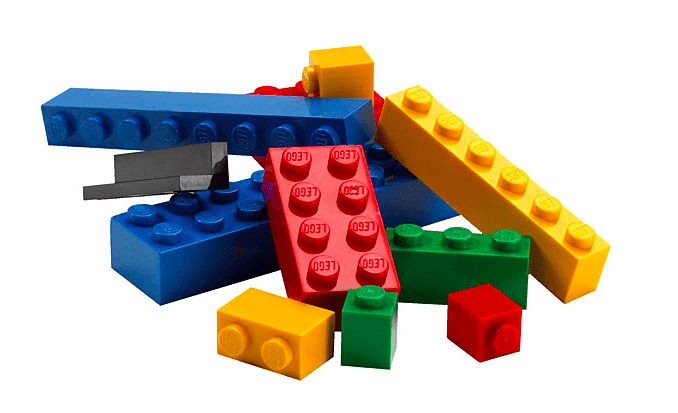 This month is going to be six years since we have started BizzTreat. Since day one, we have been focused on professional services for our clients. Our transparency, independence, and fast time to delivery have been our key strengths. We are now a team of 30 great people. We love this journey.