Jaký graf mám použít? [tahák]
Byl večer před závěrečným testem v rámci Digitální Akademie Czechitas. Většina holek byla nervózní, já samozřejmě také, a tak jsem se snažila na poslední chvíli co nejvíc "nachytřit". Jedna ze základních otázek, kterou jsem během kurzu řešila byla: "A jaký graf mám teda na co, kruciš, použít?".
Během brouzdání ve vodách internetu jsem narazila i na tyto návodné "pavouky" - infografiky, které se na výběr grafů koukají zase trošku jinak. Nejde zde ani tak o to, jak přesně má graf vypadat nebo jaké barvy použít (o tom když tak něco trochu zde - Barevný svět BI ), ale v podstatě jde o takovou myšlenkovou mapu - jaký druh grafu je vhodné použít pro určité situace.
Všechny "pavoučí" infografiky, které vygoolíte se víceméně opakují, ale tady je pár mých oblíbených: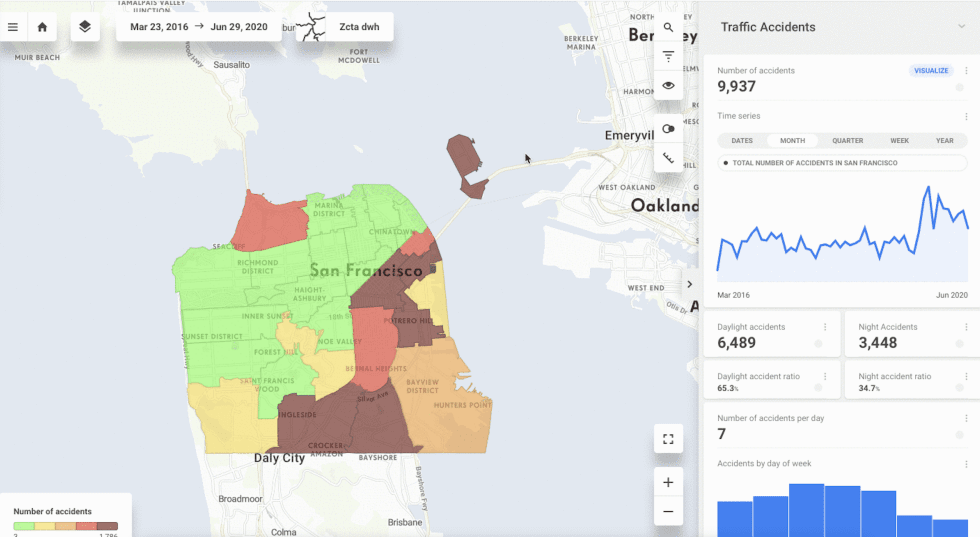 Intelligence everywhere. Who knows what intelligence is good for. Isn't Location Intelligence the same as Business Intelligence? Yes and no. Let's look at the main differences between the two disciplines and how Business Intelligence and Location Intelligence can complement each other. Let's show how it works on a real example.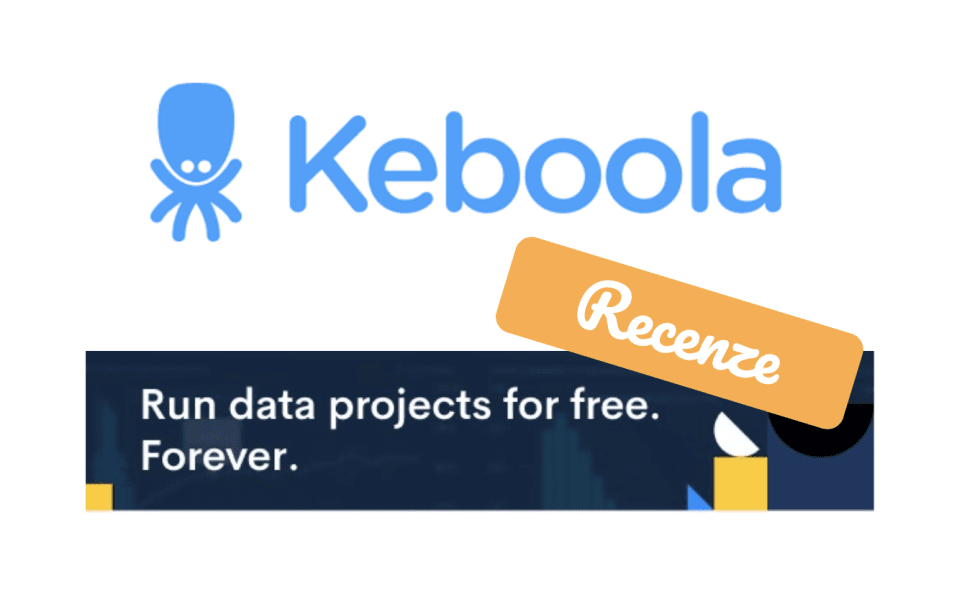 About two years ago, Keboola decided to meet the dream enterprise segment and unfortunately adjusted the price list accordingly. We are more than happy that after quite a long time Keboola is returning to the roots – to small and medium-sized companies. For SMB-companies Keboola is launching a pay-as-you-go program that makes the "KBC" really available to every team and allows you to start literally for free. What are our first impressions?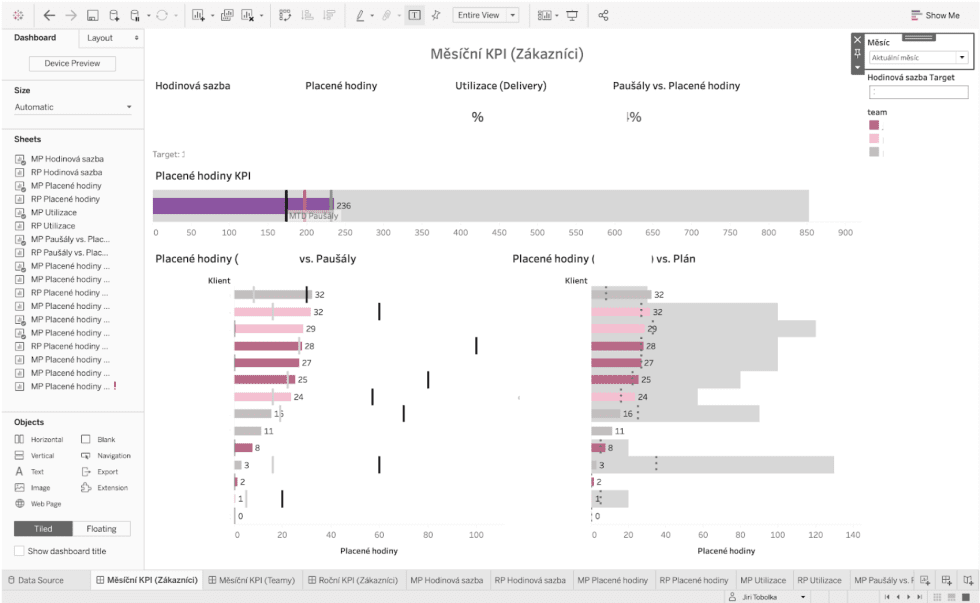 Old but still valid! This article was created in 2017. Today, we are already looking at a slightly different dashboard (you will see it below), yet the same rules still apply, even in 2020.