Jaká je Vaše komfortní zóna BI ve firmě?
Zavedení BI ve firmě obvykle znamená něco, co se bez nadsázky dá nazvat vystoupením z komfortní zóny. Proč tomu tak je? Pokud pomineme omyl některých firem, že berou BI jako stanovení KPI a jejich následné vynucování, tak opuštění "vylepšených" .xls a předání informací formou dat do týmu není jednoduché rozhodnutí. Obvykle to znamená uvědomění a zviditelnění bolístek a různých "kostlivců". Je to příležitost dát lidem možnost věci ovlivňovat a delegovat kompetence co nejníže to jde. V článku mě velmi rezonovala věta, pod kterou bych se okamžitě podepsal:
Pokud to vedení firmy chápe jako svůj závazek a proces zavádění BI bude aktivně podporovat (půjde příkladem) je velká šance na úspěšný přerod ve firmu, pro kterou nebude "data-driven company" jen fráze nebo další neúspěšný projekt.

Jaká je Vaše Bi komfortní zóna? Jak jste připraveni na zavedení BI? Tento článek Vás může v mnohém inspirovat a navíc si můžete sami vyzkoušet kvíz jak na tom jste.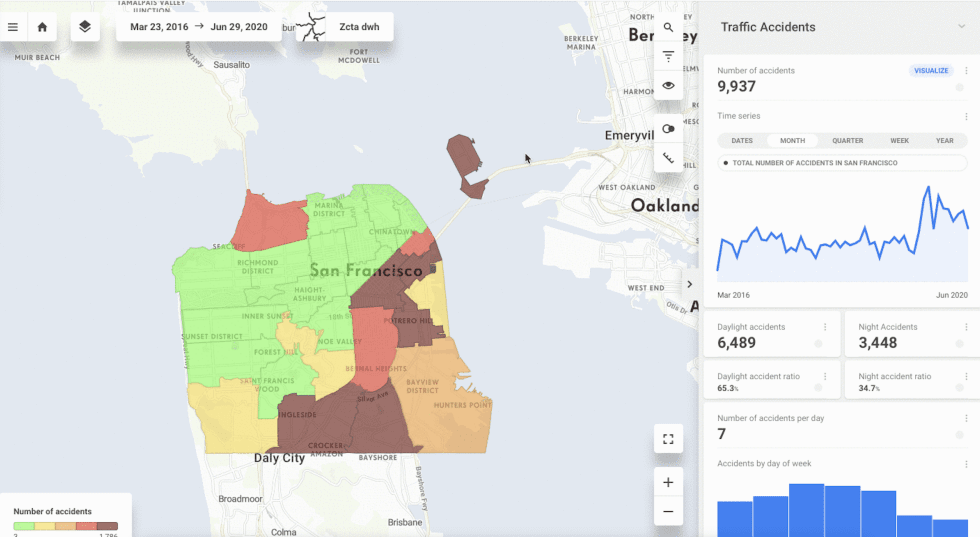 Intelligence everywhere. Who knows what intelligence is good for. Isn't Location Intelligence the same as Business Intelligence? Yes and no. Let's look at the main differences between the two disciplines and how Business Intelligence and Location Intelligence can complement each other. Let's show how it works on a real example.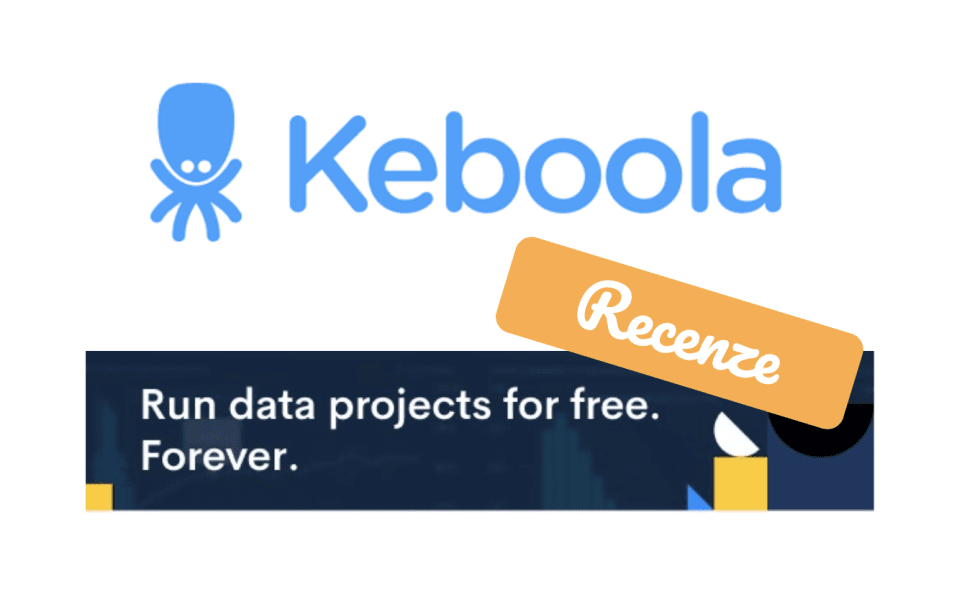 About two years ago, Keboola decided to meet the dream enterprise segment and unfortunately adjusted the price list accordingly. We are more than happy that after quite a long time Keboola is returning to the roots – to small and medium-sized companies. For SMB-companies Keboola is launching a pay-as-you-go program that makes the "KBC" really available to every team and allows you to start literally for free. What are our first impressions?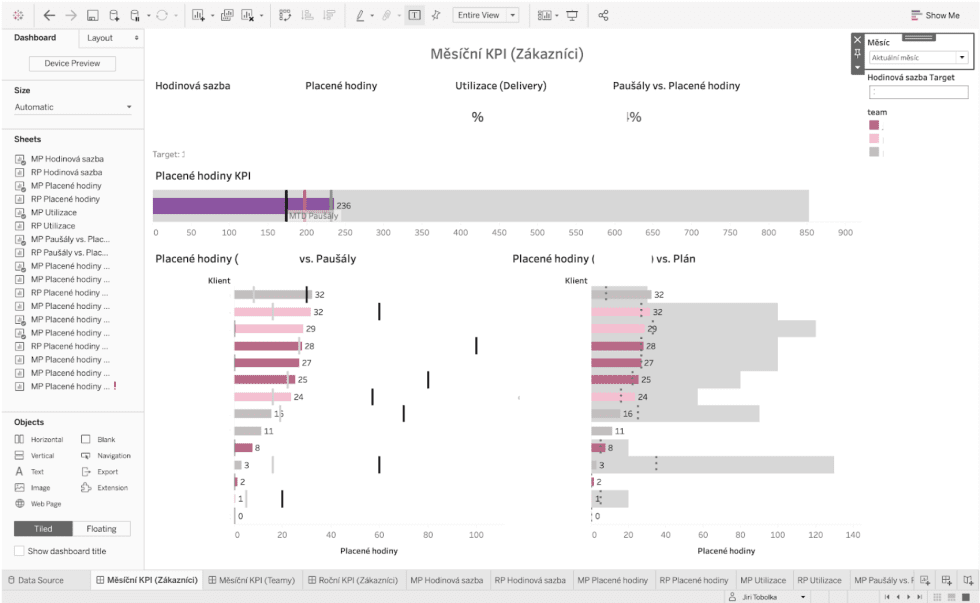 Old but still valid! This article was created in 2017. Today, we are already looking at a slightly different dashboard (you will see it below), yet the same rules still apply, even in 2020.