Jaká je Vaše komfortní zóna BI ve firmě?
Zavedení BI ve firmě obvykle znamená něco, co se bez nadsázky dá nazvat vystoupením z komfortní zóny. Proč tomu tak je? Pokud pomineme omyl některých firem, že berou BI jako stanovení KPI a jejich následné vynucování, tak opuštění "vylepšených" .xls a předání informací formou dat do týmu není jednoduché rozhodnutí. Obvykle to znamená uvědomění a zviditelnění bolístek a různých "kostlivců". Je to příležitost dát lidem možnost věci ovlivňovat a delegovat kompetence co nejníže to jde. V článku mě velmi rezonovala věta, pod kterou bych se okamžitě podepsal:
Pokud to vedení firmy chápe jako svůj závazek a proces zavádění BI bude aktivně podporovat (půjde příkladem) je velká šance na úspěšný přerod ve firmu, pro kterou nebude "data-driven company" jen fráze nebo další neúspěšný projekt.

Jaká je Vaše Bi komfortní zóna? Jak jste připraveni na zavedení BI? Tento článek Vás může v mnohém inspirovat a navíc si můžete sami vyzkoušet kvíz jak na tom jste.
We didn't want to do a feature comparison of these tools because, in truth, nowadays they all somehow address or are working on addressing most of the essential BI requirements of companies, such as security, governance, user analytics, semantic layer, and integration with common data warehouses. Instead, let's talk about the context and how we typically decide which tool is the most suitable for each specific client.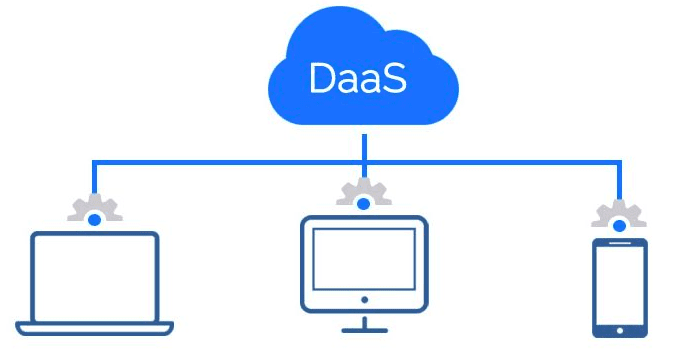 Data as a Service has the potential to fundamentally change the use of data in business. We can think of it as a concept for building the architecture of services, products, and companies so that data is available and usable anytime, by anyone, in any way. Data correct, current, reliable. We had excels, then came BI tools like Tableau or Power BI. But the vision of headless BI goes in a different direction. Rado summed it up perfectly in this article.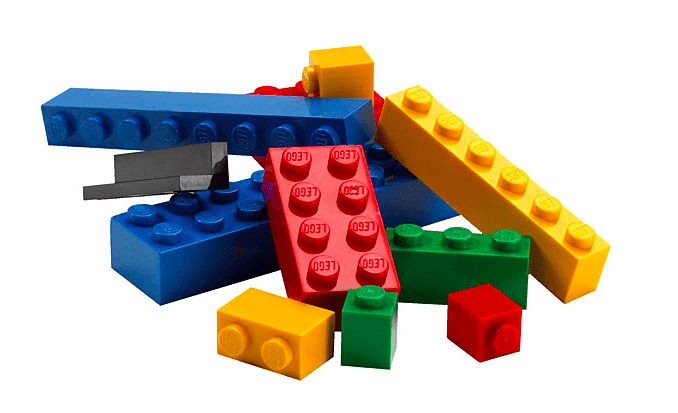 This month is going to be six years since we have started BizzTreat. Since day one, we have been focused on professional services for our clients. Our transparency, independence, and fast time to delivery have been our key strengths. We are now a team of 30 great people. We love this journey.