A je to tu zase. Ty moje věčné vzpomínky na Digitální Akademii Czechitas. Pravda ale je, že mi to přineslo nejen nejedno přátelství, bohaté zkušenosti, ale i spousty triků a tričků, na které jsem cestou narazila. A tady je další z nich.
To si takhle používáte SQL syntax, kterou běžně znáte, jste k tomu líní podívat se do dokumentace databáze a ono to překvapivě pořád padá:-) Honí se vám hlavou otázky jako: "Je můj příkaz správný nebo úplný?", "Odpovídá syntax Core SQL?", nebo "Používá funkce mimo Core SQL?" Netrapte se a zkuste SQL validátor: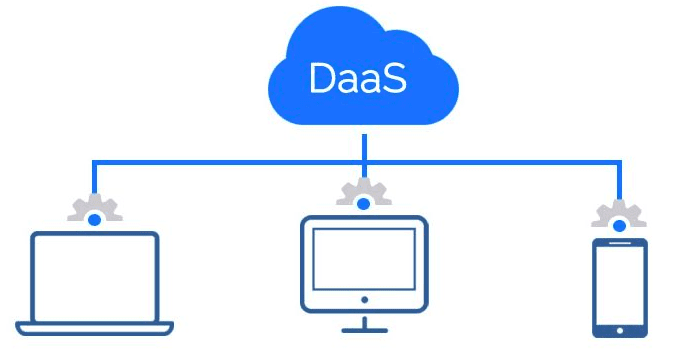 Data as a Service has the potential to fundamentally change the use of data in business. We can think of it as a concept for building the architecture of services, products, and companies so that data is available and usable anytime, by anyone, in any way. Data correct, current, reliable. We had excels, then came BI tools like Tableau or Power BI. But the vision of headless BI goes in a different direction. Rado summed it up perfectly in this article.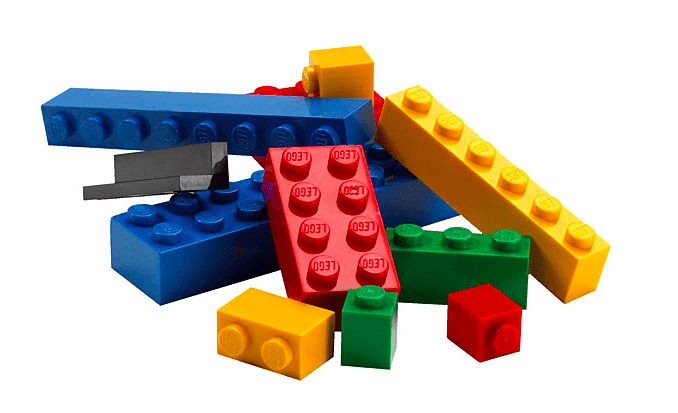 This month is going to be six years since we have started BizzTreat. Since day one, we have been focused on professional services for our clients. Our transparency, independence, and fast time to delivery have been our key strengths. We are now a team of 30 great people. We love this journey.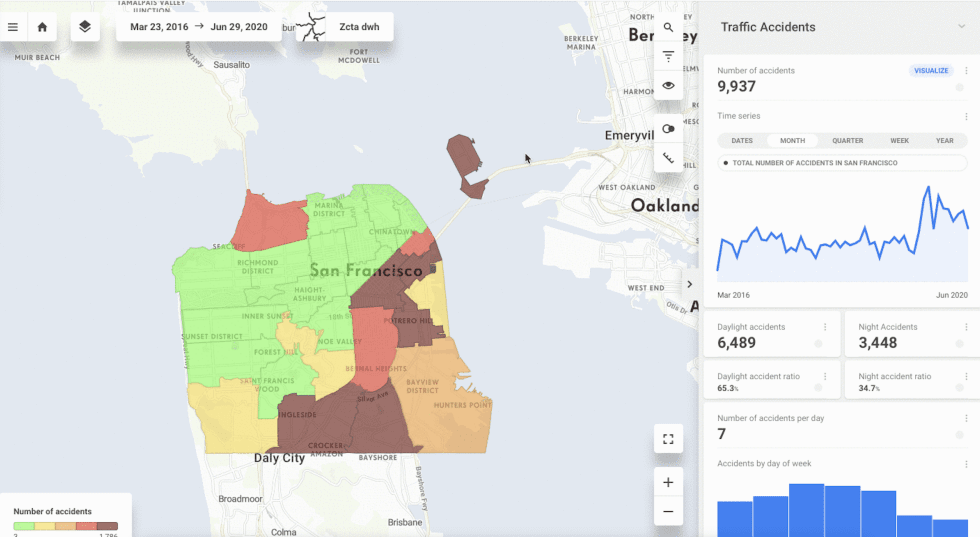 Intelligence everywhere. Who knows what intelligence is good for. Isn't Location Intelligence the same as Business Intelligence? Yes and no. Let's look at the main differences between the two disciplines and how Business Intelligence and Location Intelligence can complement each other. Let's show how it works on a real example.