A je to tu zase. Ty moje věčné vzpomínky na Digitální Akademii Czechitas. Pravda ale je, že mi to přineslo nejen nejedno přátelství, bohaté zkušenosti, ale i spousty triků a tričků, na které jsem cestou narazila. A tady je další z nich.
To si takhle používáte SQL syntax, kterou běžně znáte, jste k tomu líní podívat se do dokumentace databáze a ono to překvapivě pořád padá:-) Honí se vám hlavou otázky jako: "Je můj příkaz správný nebo úplný?", "Odpovídá syntax Core SQL?", nebo "Používá funkce mimo Core SQL?" Netrapte se a zkuste SQL validátor: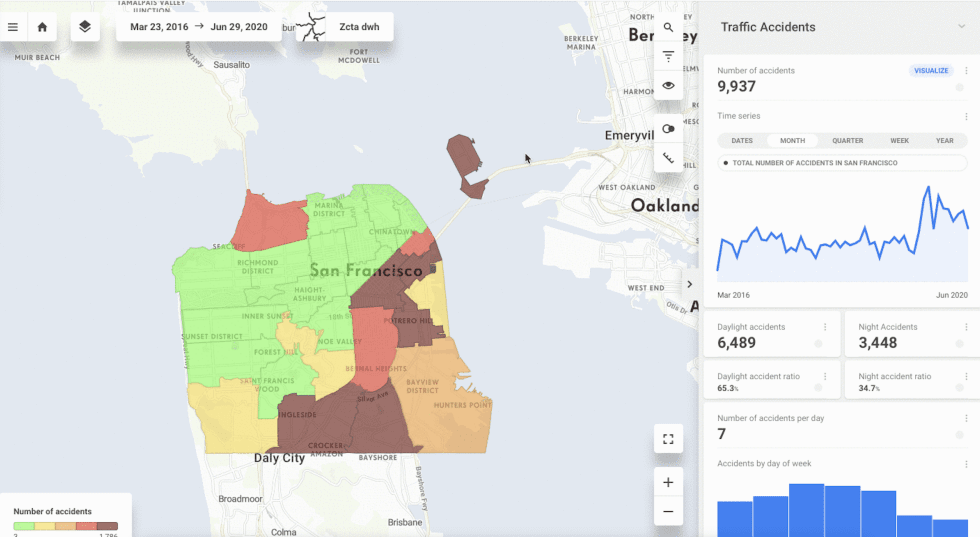 Intelligence everywhere. Who knows what intelligence is good for. Isn't Location Intelligence the same as Business Intelligence? Yes and no. Let's look at the main differences between the two disciplines and how Business Intelligence and Location Intelligence can complement each other. Let's show how it works on a real example.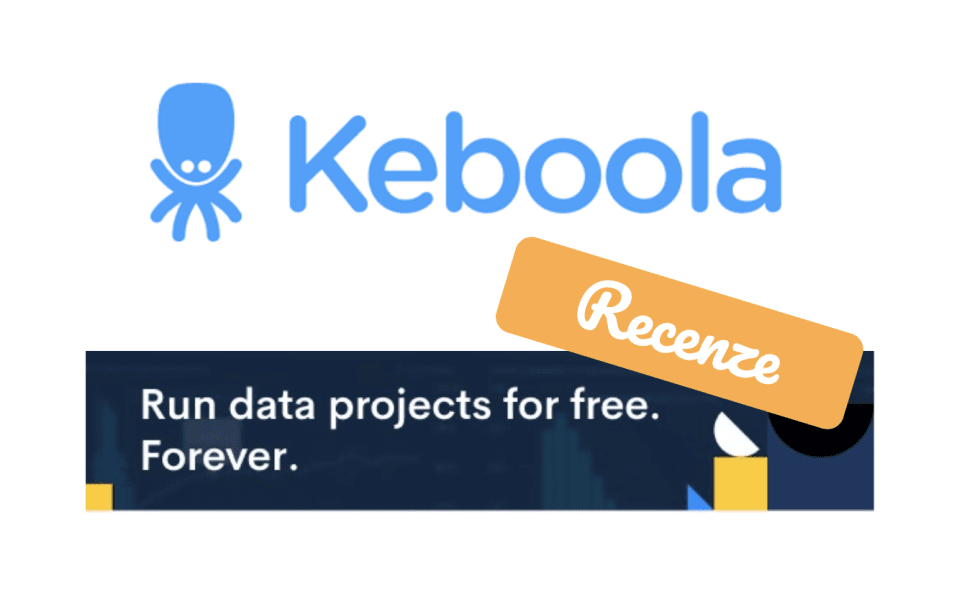 About two years ago, Keboola decided to meet the dream enterprise segment and unfortunately adjusted the price list accordingly. We are more than happy that after quite a long time Keboola is returning to the roots – to small and medium-sized companies. For SMB-companies Keboola is launching a pay-as-you-go program that makes the "KBC" really available to every team and allows you to start literally for free. What are our first impressions?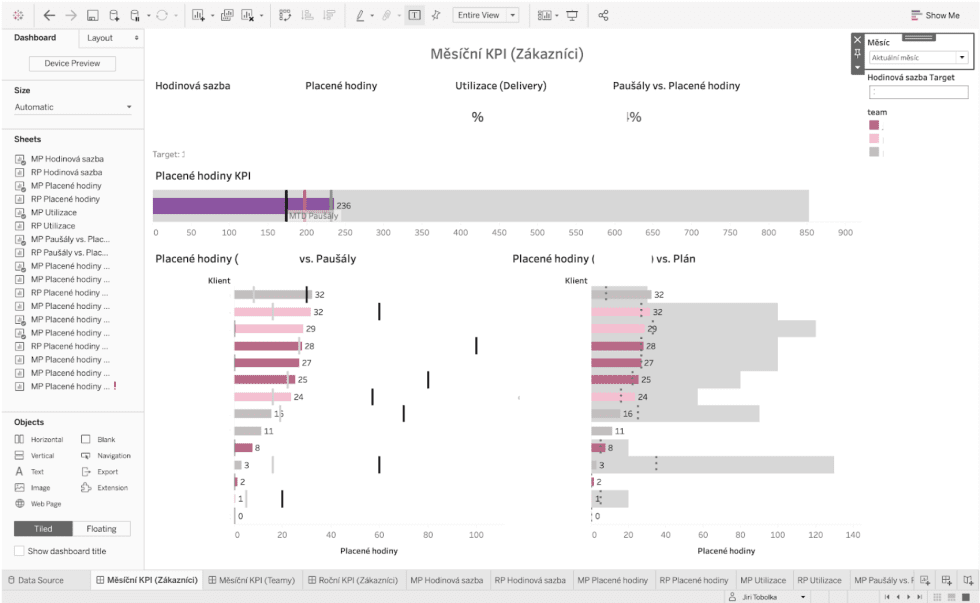 Old but still valid! This article was created in 2017. Today, we are already looking at a slightly different dashboard (you will see it below), yet the same rules still apply, even in 2020.